Event
The Great Green Hope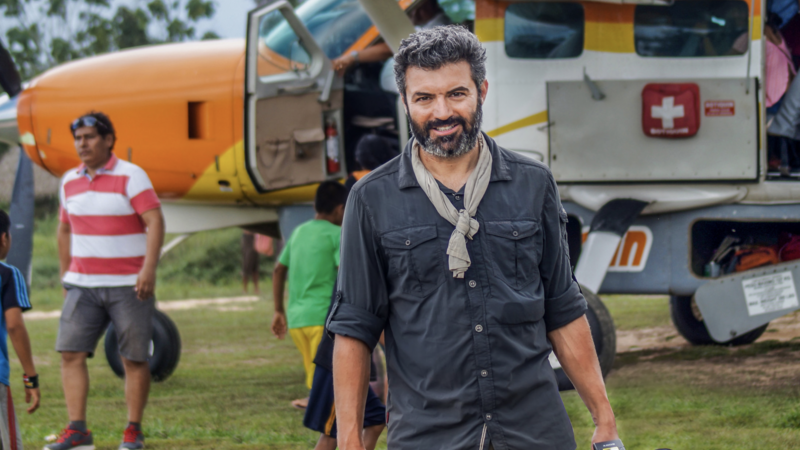 About
Starts
22 Mar '20 | 1:30pm
Location
In 2019, Reza Pakravan became the first person in modern history to travel the full length of the Sahel. A region spanning the width of Africa, just below the Sahara Desert and the front line of climate change. Temperatures are rising faster than anywhere else on earth, and families struggle to overcome the thresholds of war, terrorism and the slow dissolution of their traditional, nomadic lives. The film is aimed at disseminating the life-and-death consequences that climate change has brought upon the land, where desertification has contributed to the greatest internal migration ever witnessed on this planet. 
The people of the Sahel have come together to grow an 8000km green wall consist of thousands of trees and plants to stop desertification and to bring life back to the Sahel. Reza followed The Great Green Wall route to document this incredible initiative and to see the results of a burgeoning, pan-African movement. He brings a glimpse of his experiences to SHAFF ahead of his UK theatre tour. 
If you want to get together with your tribe and re-shape the world for the better, or if you enjoy adventures with a lighter footprint, check out our Acts of Rebellion festival itinerary.