Volunteering
Volunteering at ShAFF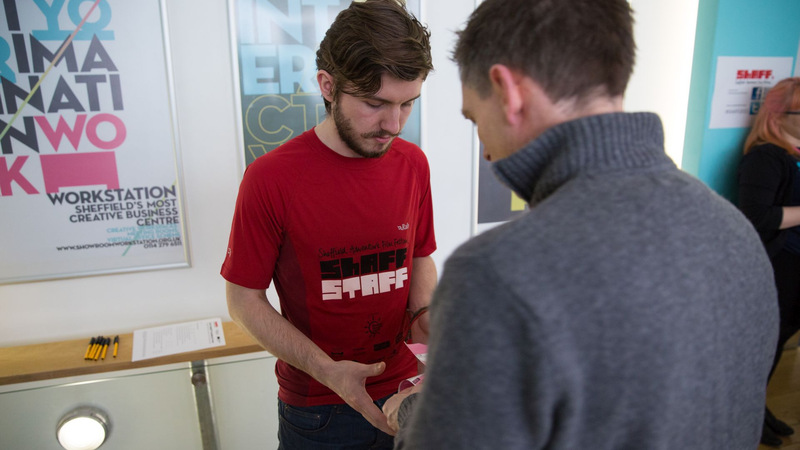 ShAFF wouldn't happen without the dedication of our teams of volunteers.
If you are interested in being part of ShAFF, please have a look at the Frequently Asked Questions and complete the application form on this page. 
Got any questions? Read our Volunteering FAQs >>
Volunteer Applications are now OPEN for 2020!
true