Volunteering
Volunteering at ShAFF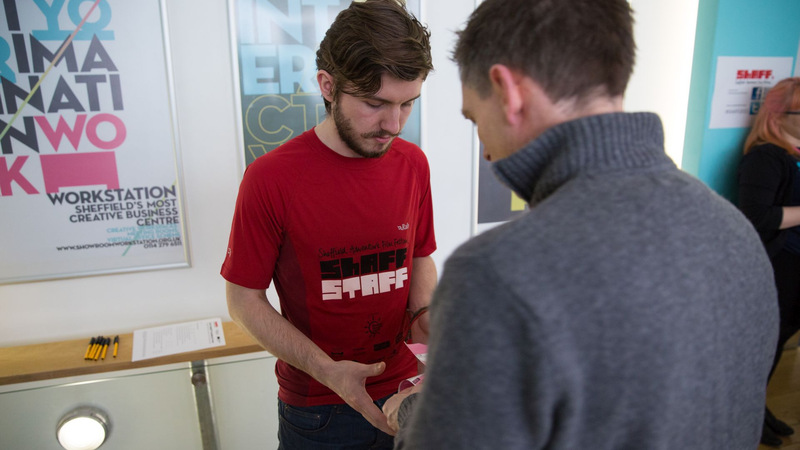 ShAFF wouldn't happen without the dedication of our teams of volunteers.
If you are interested in being part of ShAFF, please have a look at the Frequently Asked Questions and complete the application form on this page. 
Got any questions? Read our Volunteering FAQs >>
Volunteer Applications are now OPEN for 2020!
Volunteer opportunity of the week: Events programme social media officer - immediate start
Role profile: Create and promote Facebook events listings for around 30 events in the ShAFF programme. Engage with events partners, relevant Facebook groups and the ShAFF audience to promote each event. Answer customer enquiries about specific events posted in the events. You need to be: comfortable with social media and able to check in with the events about twice a week, up to the end of the festival. Flexibility: this role can be done as a team, if you have limited hours available. Interested? Fill in the form below and tell us you're interested in this role.
true