Article
Icy Adventures - ShAFF Online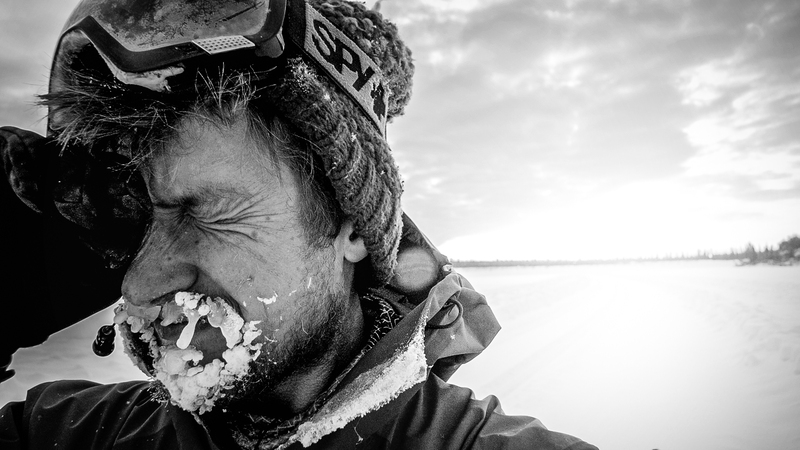 About
ICY ADVENTURES: WARM UP YOUR WINTER WITH SHAFF ONLINE MONTHLY
We're heading into the deepest depths of winter, but don't despair. December's ShAFF Online Monthly brings you 90 minutes of icy adventure inspiration and seasonal stoke, selected from the Best Of ShAFF of winters past. These award-winning short films celebrate icebound adventures from around the world:
The Accord (19 mins) - A multi award winning film about the turbulent relationship between an Icelandic surfer and the North Atlantic wind.
Floe State (3 mins) - An opportunity to take some time and embrace the peace and tranquility that Gilly McArthur experiences in her time ice swimming.
The Running Pastor (8 mins) - A story about Sverri Steinholm, a Faroese trail running pastor that explores the relationship of his spirituality both through his experiences in the outdoors and in a traditional "church" community.
Pacific Lines (24 mins) - A tale of cultural identity and rock climbing exploration on the remote sea cliffs of 'Eua in the Kingdom of Tonga.
Safe Haven (8 mins) - Founded on the belief that everyone is welcome, Memphis Rox opened a climbing gym to be at the center of the city's revitalization.
The Frozen Road (24 mins) - A self-filmed account of cycling through the Canadian Arctic in winter, Ben Page discovers the wonders, terrors and frustrations of travelling alone.
WATCH ShAFF Online Monthly - Icy Adventures 
Icy Adventures will be available to watch online on the ShAFF Reelhouse channel from 1 December to 31 December 2021. You can also gift this session to a friend, it makes an ideal stocking filler, or perfect secret santa.