Article
Win a Jöttnar Asger Jacket
Win a Jöttnar Asger Jacket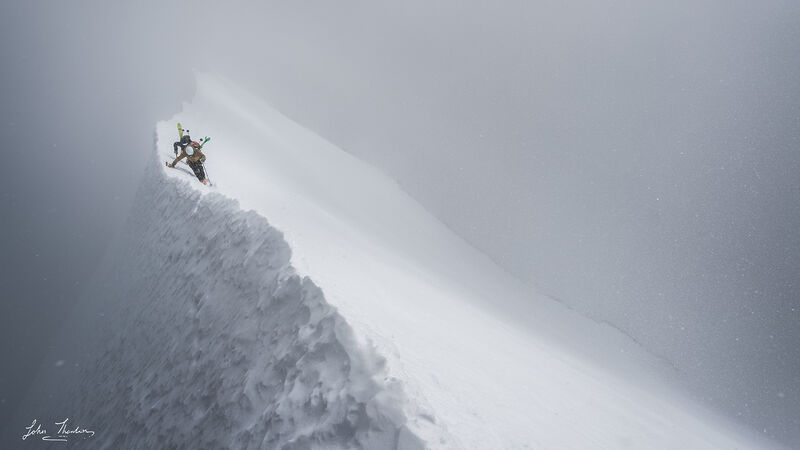 About
CONQUER GIANTS
Win a Jöttnar Asger Jacket worth £195
Leading technical mountain clothing brand Jöttnar are sponsoring this year's Snow Films Selection: an inspiring set of the best ski and board films from the last year.
Jöttnar make technical clothing for climbing, skiing and adventure. Jöttnar was born in Arctic Norway and is the creation of two former Royal Marine commandos, who design the gear and personally test it.
To celebrate the partnership with ShAFF, you could win a Jöttnar Asger Jacket worth £195.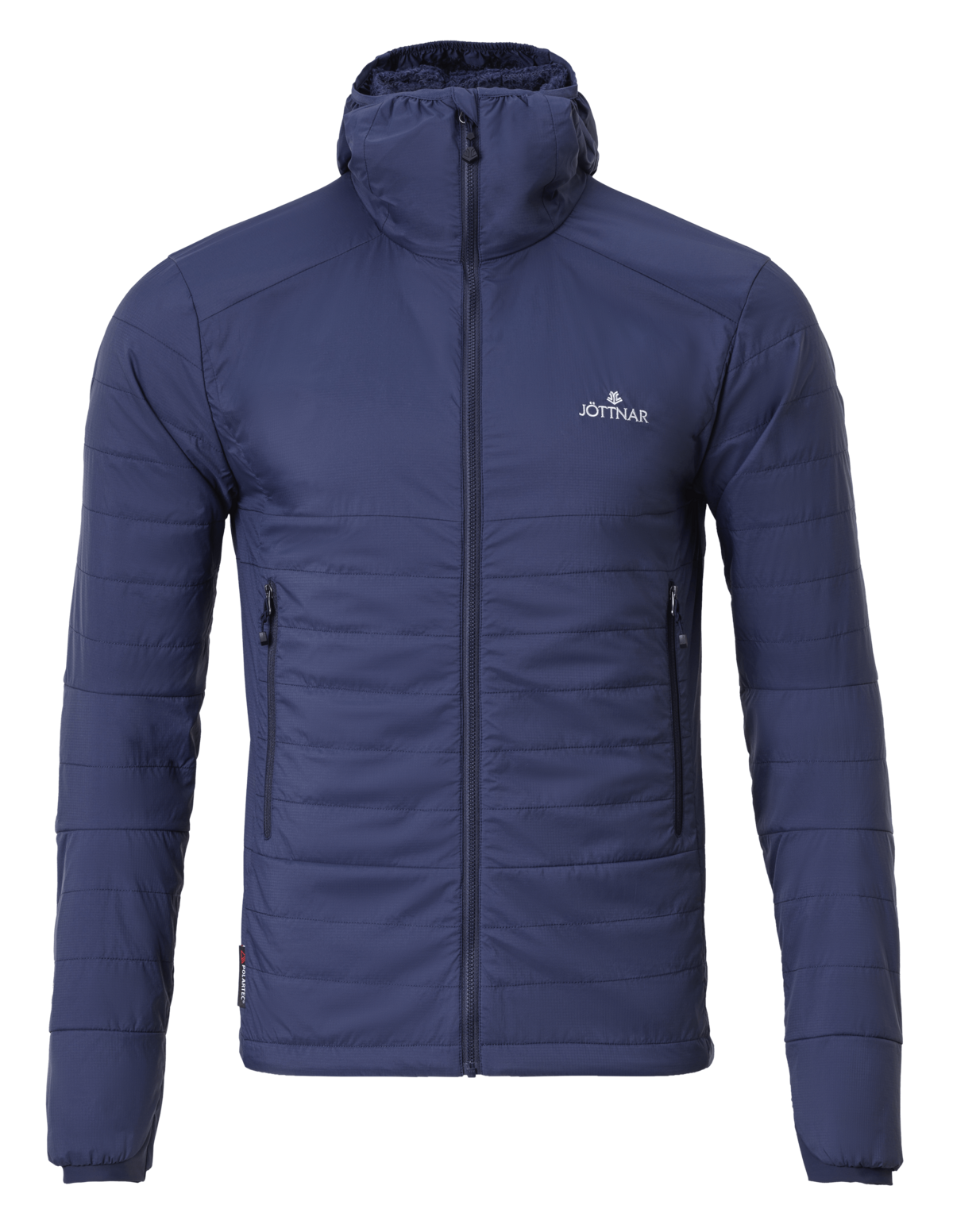 The Asger is a men's lightweight hooded hybrid fleece jacket. This is a technically-sophisticated jacket for high-output activity, with a windproof, water-repellent outer and a Polartec® Alpha® inner. It's the perfect balance of warmth and breathability. An alternative prize is also available from our women's range.
HOW TO ENTER
Sign up for Jöttnar updates by 20 March and you could win a Jöttnar Asger. You'll also get 10% off, and discover the latest Jöttnar products, special offers and adventures.
https://www.jottnar.com/pages/sign-up
#ConquerGiants