Exhibitors
---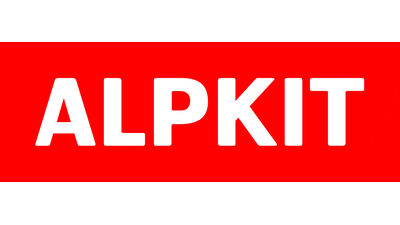 Alpkit will run a Kit Swap at ShAFF 2023
---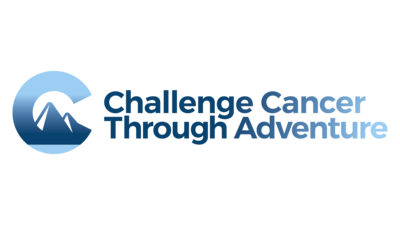 Challenge Cancer Through Adventure CCTA help people who are based in our region who are living with cancer to change their outlook, rebuild convidence and regain control of their lives by undertaking an outdoor adventure challenge.
Challenge Cancer Through Adventure is a Peak District based charity run entirely by volunteers. We help people based in our region who are living with cancer or a life threatening illness to change their outlook, rebuild confidence and regain control of their lives by undertaking an outdoor adventure challenge. Challenge Cancer Through Adventure provides support, encouragement, advice and funding to help people take on an adventure challenge.
---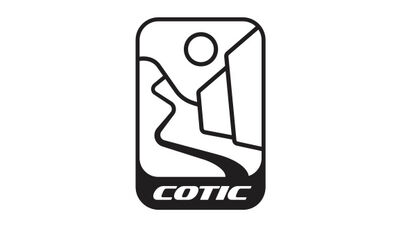 Based in Sheffield, with our warehouse in the heart of the Peak District, Cotic is perfectly placed to test, race & refine our frames without having to travel much further than our front door. Established in 2003, we make high-end, (mostly) steel framed, mountain & road bikes. Cotic bicycles have been ridden to the shops, raced in World Championships and summited both mountains and podiums. We are driven by passion, enthusiasm, experience and the simple love of riding a bicycle. www.cotic.co.uk
---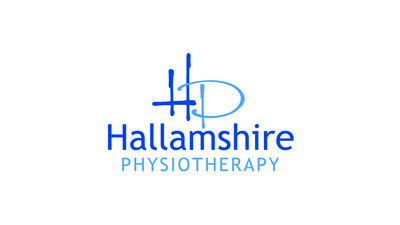 Free consultations and advice from Sheffield's leading specialist physiotherapy clinic. Hallamshire Physiotherapy Clinic has supported SHAFF since its opening weekend in 2005. The festival allows us to meet old friends and the films celebrate what the human body can do in extreme situations. The body is amazingly adaptive and will respond to new challenges - even in advancing years! Occasionally, due to injury or altered stress patterns, we need to see professional Physiotherapists to help return us to previous activity levels and Hallamshire Physiotherapy Clinic are Sheffield's leading specialist clinic in rehabilitation and achieving results when others have failed. Come and see us at the festival if you have a problem...we can help.
---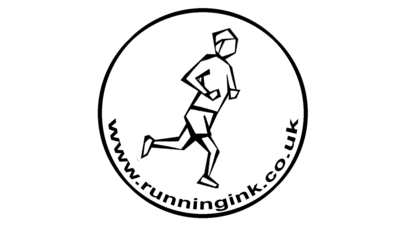 Illustrations inspired by the love of running
---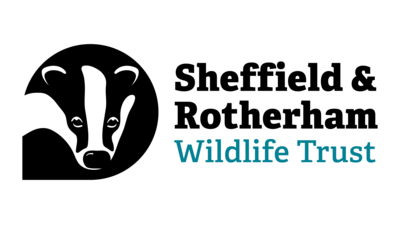 How eco-anxious are you? What are your barriers to getting out? Could you connect more? Connecting Steps is an HLF project enabling minority groups to visit the Sheffield Lakeland Landscape Area (SLLA) to wild up their well-being through nature connection; bringing this new confidence and appreciation closer to home.
---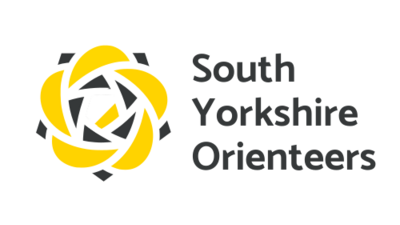 South Yorkshire Orienteers Orienteering club for North Derbyshire and South Yorkshire
SYO will be at the Outpost on Sunday with maps so people can try out orienteering for free at any time the Outpost is open. Orienteering is a challenging outdoor adventure sport. The aim is to navigate between control points marked on an orienteering map and decide the best route to complete the course in the quickest time.
---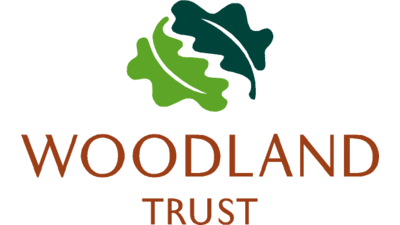 The Woodland Trust will be at ShAFF
---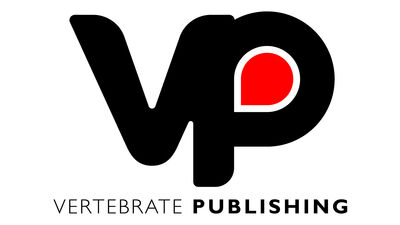 Vertebrate Publishing A large selection of climbing, mountaineering, mountain biking, cycling, walking and running books, all at special ShAFF weekend discounts.
Vertebrate Publishing will be at ShAFF