Film
Andy Anderson: a Short Skate Film
Forwards, backwards, and spinning, all coming together." - Andy Anderson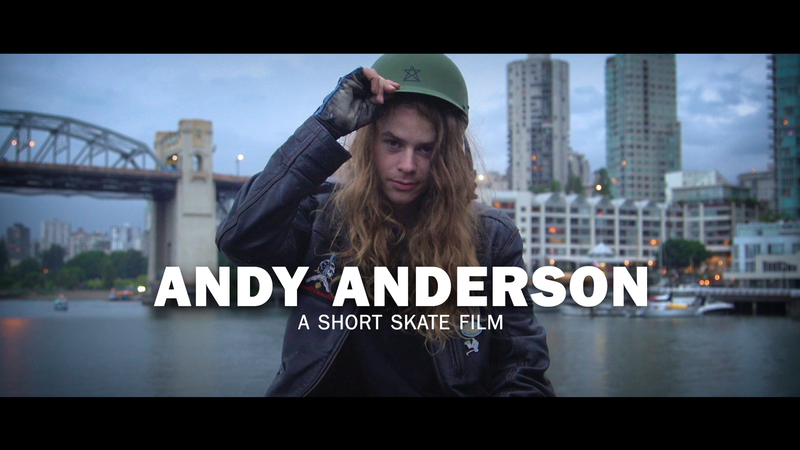 About
Country / Nationality
US / Canada
Our Judges say:
Solid tricks in this that put a smile on your face

Ed Birch Director of Salt-Street productions
Pure joy. The precision of Andy Anderson's refreshingly innovative skateboarding tricks are next level, exciting & epic!

Ruth Farrar
Filmmaker Brett Novak follows professional skateboarder Andy Anderson around the beautiful diverse landscape of Vancouver, Canada and surrounding areas. Andy views the natural and man-made environments in unique and personal ways, crafting a short film navigated through lines, shapes, fluidity and planes.