Film
Chasing Monsters
Australian storm chasing photographer Nick Moir journeys through the American Midwest in pursuit of tornadoes.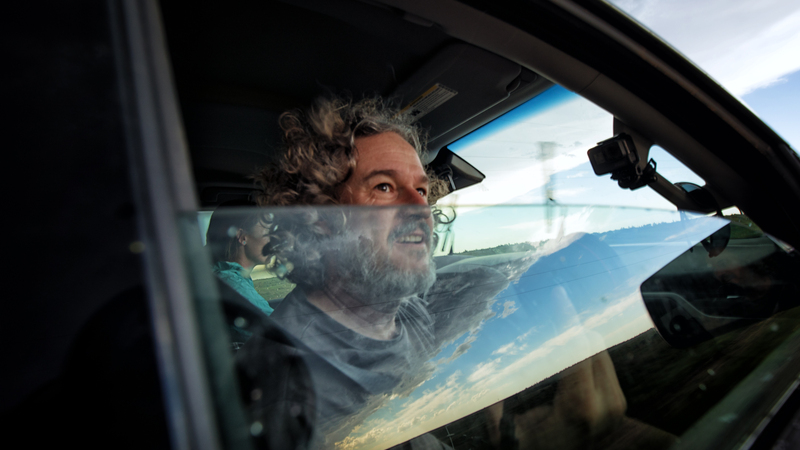 About
Country / Nationality
Australia
Our Judges say:
Cracking storm chaser film with awe inspiring photography and superb editing. Thoroughly recommended.

Paul Hodgson Music Judge
Terror and anticipation felt in equal measure. A fantastic example of storytelling through sound design.

Elise Wicker
You don't need a 4G cinema to feel the rain on your face on this one.

Ed Birch Director of Salt-Street productions
You might have seen films that capture the raw power of nature before - storms, thunder and lightning. With stunning photography and an atmospheric soundtrack, this film also captures the obsession of the storm chasing photographer and what it takes to get those shots.

Anna Paxton
Chasing Monsters is a creative tour de force. Director Krystle Wright's innovative daring cinematography and perfectly honed storytelling skills are on full electrifying display in this amazing short film. A must see!

Ruth Farrar
A wild future is upon us. This rhythmic and emotive film sets us in the path of the storm

Claire Carter Writer, Film Officer for Kendal Mountain Festival, 'Creative Consultant'.
For the past 20 years, Australian photographer Nick Moir has been chasing storms and bushfires around the world. In the American Midwest every Spring/Summer, ferocious supercell storms and tornadoes wreak havoc otherwise known as 'Monsters on the Plains.' Through electrifying visuals and sound, the film showcases that adrenaline rush and offering a further insight into the work of Nick.