Film
Divided
Follow Lee Craigie and Rickie Cotter in this raw and real portrayal of the places we go emotionally when under extreme duress while riding 190 kilometres a day from Banff to Mexico.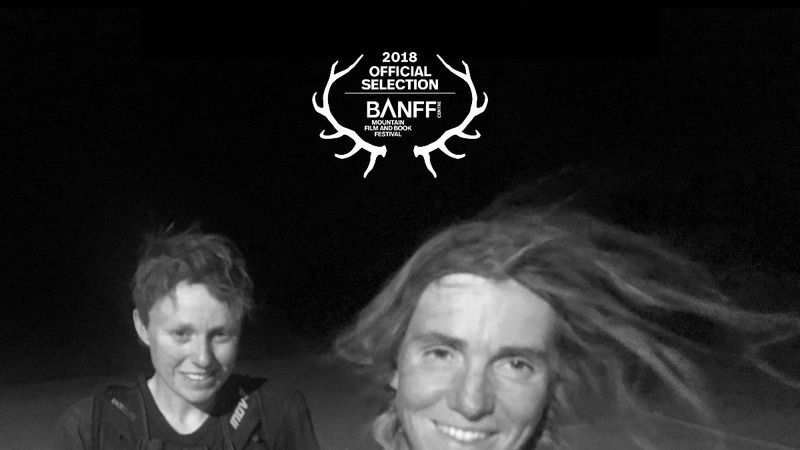 About
Country / Nationality
Shot Canada and USA. Finished in Scotland.
Our Judges say:
Glorious, heartwarming and challenging bike packing movie. Really well put together, hug,y fun and very inspiring.

Paul Hodgson Music Judge
Sometimes in life things don't go to plan, and they definitely don't for Rickie Cotter and Leigh Cragie as they take on the Tour Divide race. Never mind, because they write their own story, and I recommend you go along for the ride.

Anna Paxton
Yes girls love this film and how the trip tern out. Is it all about winning what do you think?

Ed Birch Director of Salt-Street productions
What happens when a bike tour of a lifetime doesn't go exactly to plan? The result is a refreshingly honest documentary, which warmly welcomes you in as you become fully immersed in its detours, dangers and dreams. An uplifting fun celebration of friendship and freedom. A definite must see!

Ruth Farrar
Watch this movie! Friendship, determination, hilarity, mud, mud, mud

Claire Carter Writer, Film Officer for Kendal Mountain Festival, 'Creative Consultant'.
This is the story of two mountain bike racers who happen to be women who raced from Banff, Canada to the Mexican border on the Tour Divide. The film is entirely self shot while these racers rode an average of 120 miles off-road per day and slept for 4 hours a night by the side of the trail. It's a very raw and real portrayal of the places we go emotionally under extreme duress and was made with the intention of inspiring other people (especially women and girls) to challenge themselves greatly