Film
My Mom Vala
Life has a way of putting us where we need to be. For Vala, that's in both Greenland – where she works at her family's fishing lodge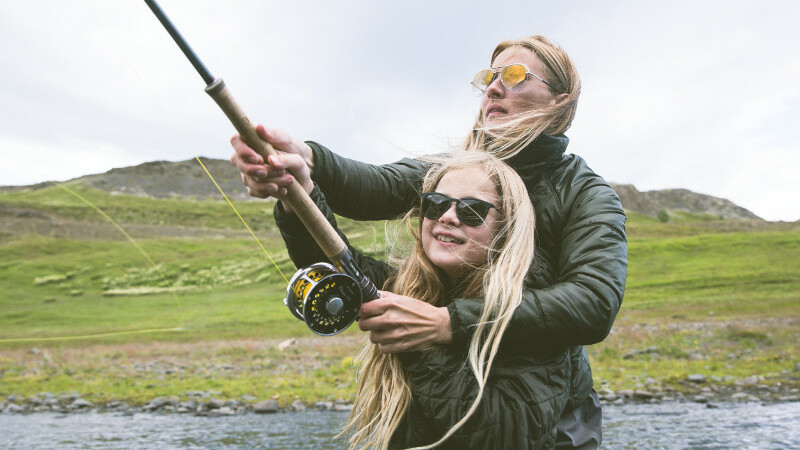 About
Country / Nationality
Iceland and Greenland
Our Judges say:
How about a fishing holiday in Greenland with your daughter where the rivers are made of fish.

Ed Birch Director of Salt-Street productions
Another great, quirky portrayal of an attitude to life from RC Cone.

Claire Carter Writer, Film Officer for Kendal Mountain Festival, 'Creative Consultant'.
Life has a way of putting us where we need to be. For Vala, that's in both Greenland – where she works at her family's fishing lodge – and Reykjavík, where she teaches her daughter how to do it all on her own, too.