Film
Nocta Project 2
A night exploration in the forests of Chamonix with the Black crows founder Bruno Compagnet and the photographer Layla Kerley.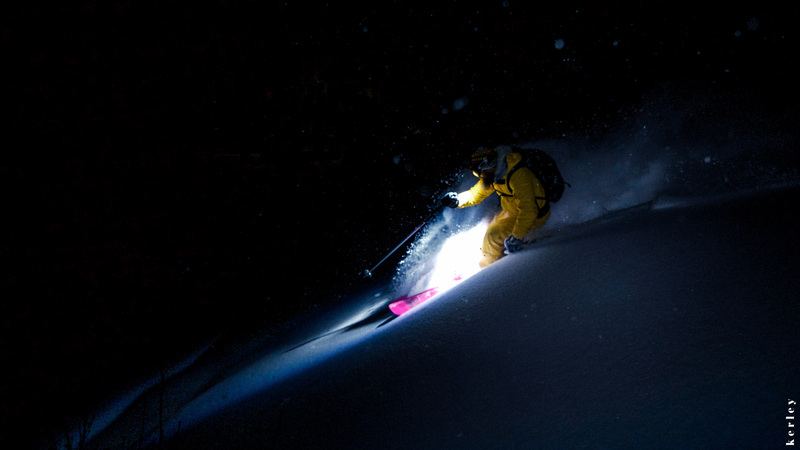 About
Director
yucca films, thomas guerrin
Sponsor
black crows, GoreTex, Scarpa, moonlight mountain gear
Country / Nationality
france
Our Judges say:
Pretty sparkly nighttime ski-fest.

Anna Paxton
I don't know why it's snows so much it must be magic and this film certainly is magic for those hungry powderhounds.

Ed Birch Director of Salt-Street productions
Great "night skiing with lights" short film with a fabulous sound track - we get one every year, this is very nice

Paul Hodgson Music Judge
Night Skiing! We've seen various angles on this but Nocta project 2 nails the elemental feel perfectly

Claire Carter Writer, Film Officer for Kendal Mountain Festival, 'Creative Consultant'.
The second episode of the Nocta series directed by Yucca Films is a creative and technical challenge they were not ready for.