Film
Queen Maud Land
Six climbers fly to the inhospitable Antarctic range to test themselves on frozen big walls and against subzero temperatures.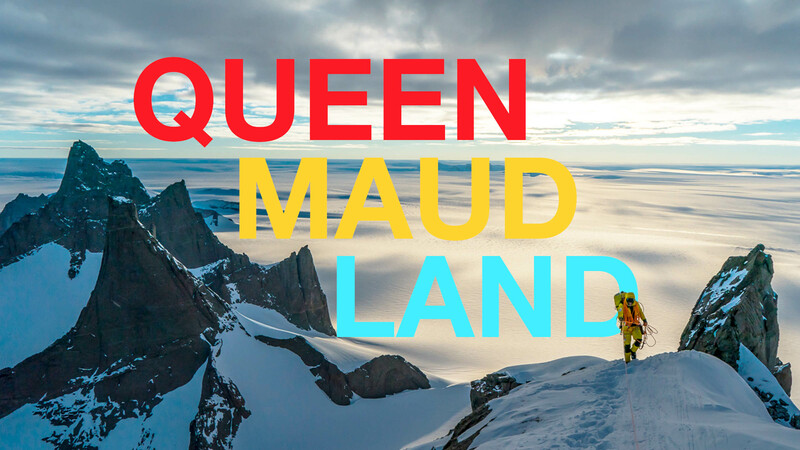 About
Director
Cedar Wright, Taylor Keating
Country / Nationality
USA
Our Judges say:
Antarctica climbing trip with all the big names in climbing

Ed Birch Director of Salt-Street productions
The film where Alex Honnold actually shows fear while climbing. I'm not surprised, check out that Antarctic rock!

Anna Paxton
A dream team of six elite climbers mount an expedition to one of the world's last great climbing frontiers: the remote frozen towers of Antarctica. Jimmy Chin and Conrad Anker tackle a new route on the 3,600foot Ulvetanna; Savannah Cummins and Anna Pfaff summit the towering Holtanna; and Alex Honnold and Cedar Wright make a harrowing and hilarious blitz of 13 different spires spread across the ice field, including one pitch that Honnold calls "the scariest I have ever led." Queen Maud Land the name of this icy region showcases a stunning, rarely visited wilderness, and the suffering and vision needed to climb at the bottom of the world.