Partner
Strip The Willow
Don't tip it, Strip it!!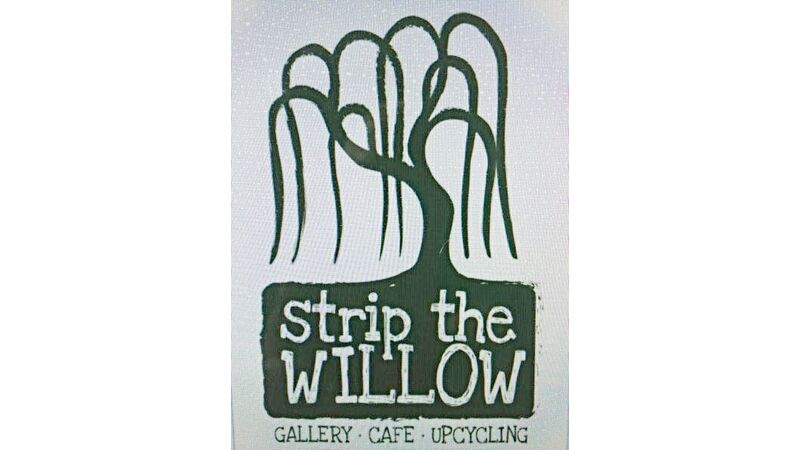 About
Strip was set up in 2013 by Jon Johnson and Natasha Stone as a social enterprise and it has since developed via a cafe, art, performance and craft space, into a specialist upcycling company.
In our 5 years we have created literally thousands of pieces for local folk from reclaimed timber sourced locally - saving hundreds of tons of wood from landfill and bringing joy to people's kitchens, gardens, alcoves, bathrooms, shops and businesses. Our rustic look and impeccable ethics have led to a loyal customer base and so far in 2019 our most successful year to date, with the and Peace in the Park as two public highlights of our rather more discrete usual habitat. We are also the precursor to REACH Homes CIC, another non-profit about to change the housing market with our affordable eco-home conversions from shipping containers.
We're happy to discuss commissions large and small, be it shopfitting, domestic fitting, freestanding furniture or something more unusual - or a full-sized housing estate!