Film
Surf Girls Jamaica
Imani Wilmot is using surfing as a tool to transform the lives of many Jamaican woman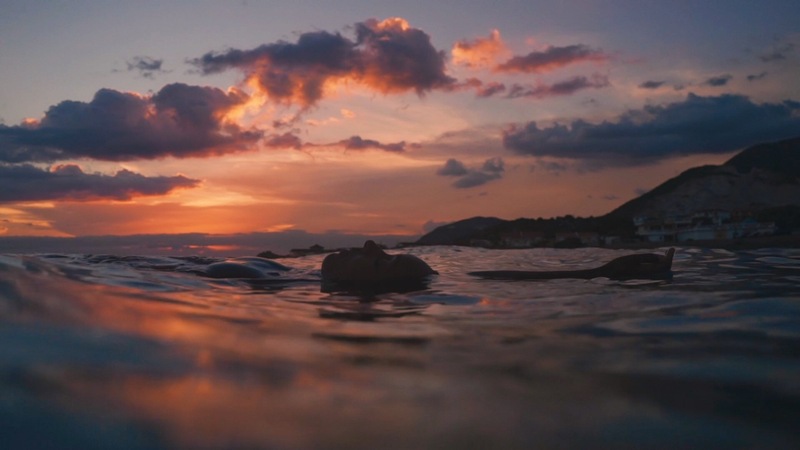 About
Director
Lucy Jane, Joya Berrow
Producer
Joya Berrow, Lucy Jane
Sponsor
Real Stories, Little Dot Studios
Our Judges say:
Glorious, righteous film about a feminist surfing group in Jamaica. Looks absolutely fantastic, deeply inspiring. hugely fun yet hard hitting, this should be top of your list

Paul Hodgson Music Judge
Excellent empowering surf film from The Right to Roam Films shining a light on how we need to diversity the surf industry. Imani is a true role model transforming negativity into waves of positive change for women in Jamaica.

Ruth Farrar
Imani Wilmot is a role model to a community of Afro Caribbean surfers in Jamaica and beyond. She is using surfing as a tool to transform the lives of many Jamaican woman. Imani has taken it as her personal responsibility to empower women of colour to have access to surfing and to see a place for themselves within the global surf industry.