Film
Surface
Surface follows award-winning photographer Ben Thouard as he works to capture a new perspective of the underwater world.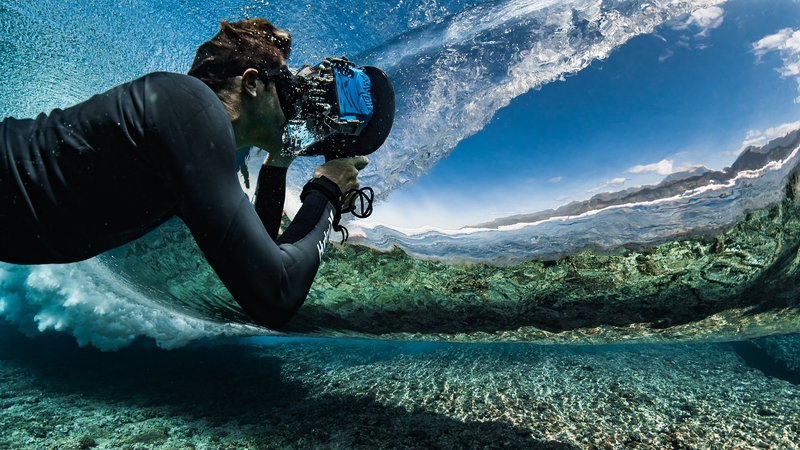 About
Producer
Christopher Jerard, Roam Media
Country / Nationality
United States, Tahiti
Our Judges say:
What goes into getting that original photo no one else has ever captured.

Ed Birch Director of Salt-Street productions
We linked up with Ben at a unique point in his career. He is a legendary surf photographer who made a decision to focus on something different in order to redefine himself as an artist. We began working with him when he was on the verge of releasing that new body of work. His dedication and commitment to his craft is evident with everything he does. His drive fueled us throughout the post-production process to make sure we told his story as well as we could. We hope this film is a true representation of that effort and the results of the risk he took. An interesting thing to note about the film: We directed the film remotely - Ben has never been to Boulder, CO where Roam is based, and the Roam team has never been to Tahiti. After initial conversations with Ben, we traded hundreds of emails and spent hours on Skype with him and his filmer. We wanted to ensure that we were all on the same page with style and interview content. They sent us low-res versions of what they shot, and we were able to provide feedback on what was working, what we still needed to capture etc.