Film
The Swimmer
An Irish long-distance swimmer tries to make sense of his life one stroke at a time in the isolation of the cold Atlantic Ocean.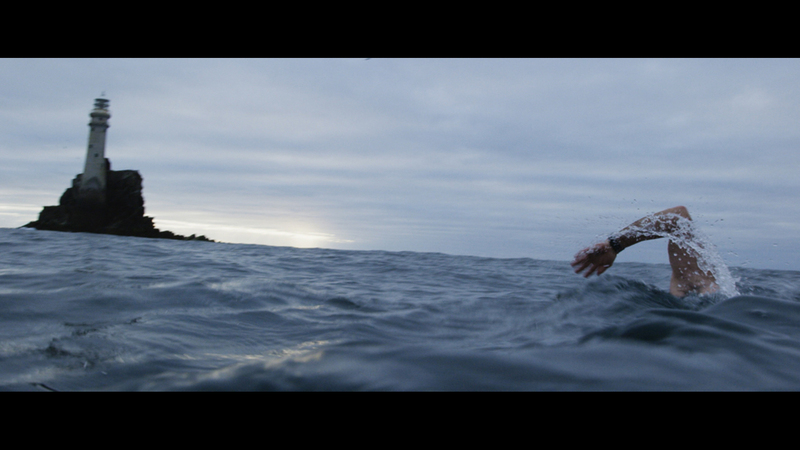 About
Producer
Jessica Bermingham
Country / Nationality
Ireland
Our Judges say:
Beautiful! A must-see on the big screen!

Elise Wicker
Such a beautiful film, as soon as it finished I wanted to watch it again.

Anna Paxton
Stephen Redmond from West Cork was the first person ever to complete the world famous 'Ocean's Seven' challenge, consisting of seven long-distance channel swims. This documentary looks at the beauty and the poetry of Stephen's passion and touches on the lives of the people he loves and those he has lost. It delves into the peculiar, solitary psyche of an open-water swimmer who spends much of his time immersed in a world underwater.  The film is set in the maritime lake Lough Hyne as well as off the Atlantic coast of Ireland at the iconic Fastnet Lighthouse. It features the poem, 'A Swim in Co. Wicklow,' written and performed by the Irish poet Derek Mahon.