Film
This Is The Northland
A personal, evocative and original documentary project, telling the story of a remarkably atmospheric location on the Northwestern coast of Scotland.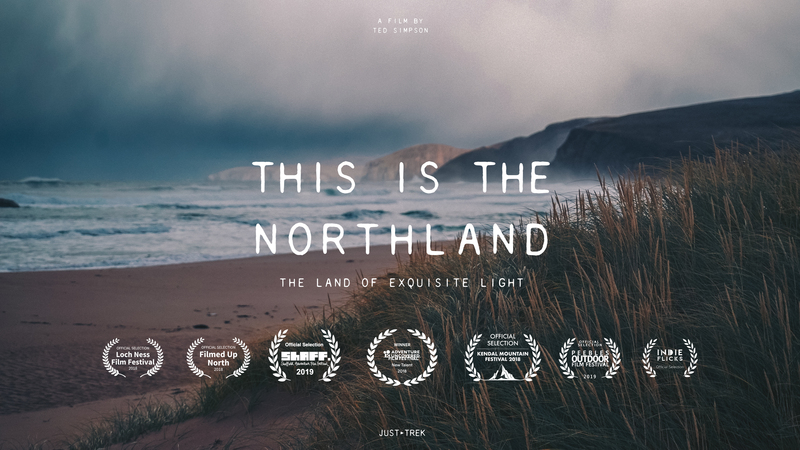 Our Judges say:
meditational art film about the Scottish islands

Paul Hodgson Music Judge
Beautiful depiction of relationship with place.

Claire Carter Writer, Film Officer for Kendal Mountain Festival, 'Creative Consultant'.
The film focuses on Sandwood bay, a remote, wild beach just south of Cape Wrath. Though now known as a place of unspoilt natural beauty, stories of ghosts and shipwrecks litter the beach's history and linger still in the minds of many. Told through the filmmaker's personal connection to this place, the film explores these stories, and offers a candid and honest exploration into the human relationship with wild land.