Tickets Go On Sale for ShAFF 2019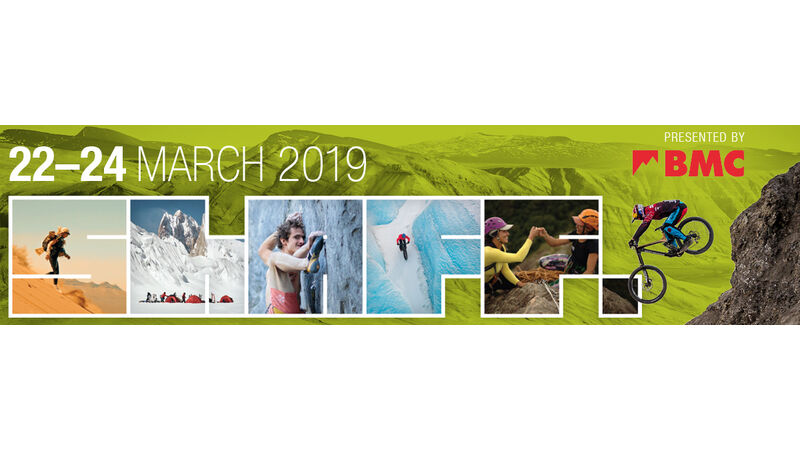 About
Bringing the wild outdoors into the heart of the city, Sheffield Adventure Film Festival returns to the Showroom Cinema from 22-24 March with a carefully curated programme of the latest short-form and feature-length outdoor adventure films, from around the world to the big screen.
With films like Free Solo and Dawn Wall bringing adventure to the attention of the world, ShAFF is more relevant than ever whether you're a seasoned explorer or just discovering your first taste of outdoor adventure. Now in its 14th year, ShAFF provides an opportunity for the people of Sheffield and beyond to come together to celebrate the strong spirit of adventure and love of the outdoors this community shares.
The festival received 100s of submissions from filmmakers across the globe, and with more than 100 films across 5 big screens, this year's selection represents the world of outdoor adventure in all its forms. There are dedicated sessions for climbing, running, mountain sports, water, snow, and cycling, as well as those that celebrate a spirit of adventure often found in surprising people and places. Highlights include a number of premieres and special events including live music and filmmaker Q&As.
ShAFF is as much about the adventure as it is about the films, and this year we are exploring the positive impact we can have on our planet and the people around us. As well as inspirational screenings we have a whole weekend of Adventure Activism-inspired experiences lined up which will leave you hungry for your next challenge.
This year's festival is presented in association with the British Mountaineering Council, who are celebrating their 75th birthday with 15% off all tickets for members. The BMC will be hosting a number of events over the weekend, including the BMC Women in Adventure film competition screening and panel, followed by the BMC 75th Birthday Bash on the Saturday evening, and the BMC Weekender Party which is free for all in the Showroom bar.
Check out the full ShAFF 2019 Programme, tickets are on sale now from the Showroom Cinema website.