Film
To First Ascent Or Not
Angela VanWiemeersch and Sasha DiGiliuan explore the Upper Peninsula of Michigan in search for new ice climbing routes on the shoreline of Lake Superior.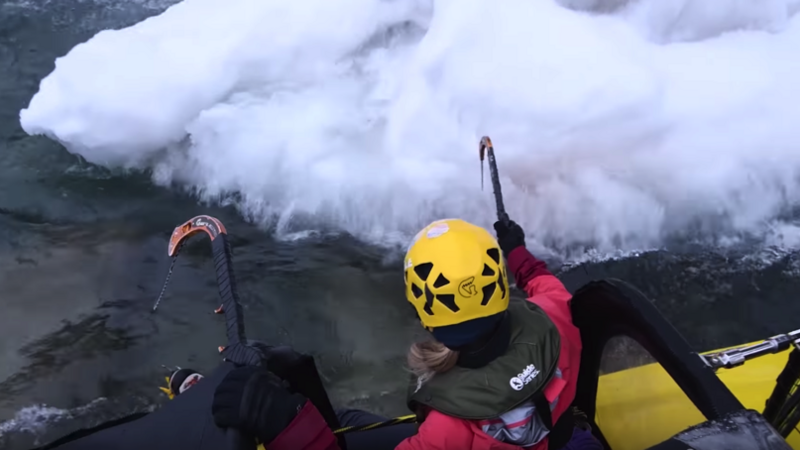 About
Producer
Red Bull Media House
Country / Nationality
USA
Superior Ice Climbing is an expedition to the Upper Peninsula of Michigan with Red Bull Athlete Sasha DiGiulian and professional ice climber and Detroit local, Angela VanWiemeersch. Ice climbing in the Upper Peninsula is relatively unknown, but the climate, landscape, and unique geological features make it home to some of the best zones in the country. Hundreds of waterfalls as tall as 210 feet line the shore of Lake Superior. With the right conditions, the waterfalls freeze into spectacular ice formations, creating countless climbing routes. The Upper Peninsula of Michigan is a proving ground that offers a plethora of climbing possibilities, a beautiful aesthetic, and a small but dedicated community. It is an overlooked part of the USA that deserves to have its story told.