Film
Tonic Of The Sea
A mini-documentary showing the link between mental health and sea swimming.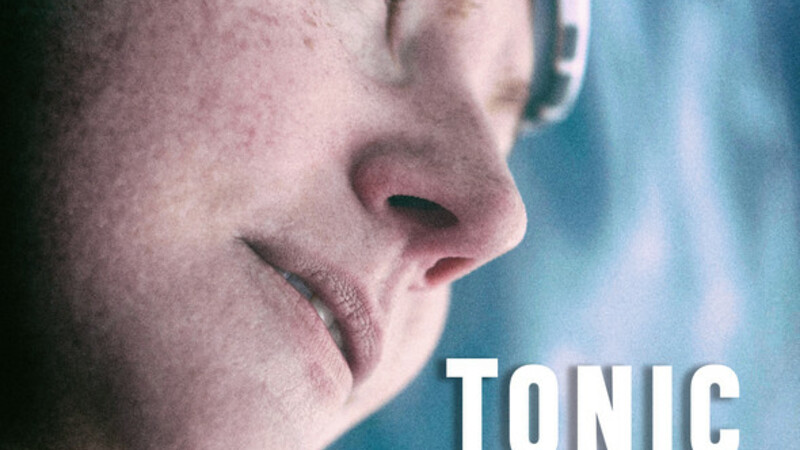 Our Judges say:
A quiet evocation of the effect of the aquatic on the mind.

Claire Carter Writer, Film Officer for Kendal Mountain Festival, 'Creative Consultant'.
Katie swims off the rocks of Penzance, UK nearly everyday of the year. Swimming has helped her overcome some of the struggles that life all too often throws our way. The hope is that her story may help others who are faced with similar challenges.