Exhibitors
---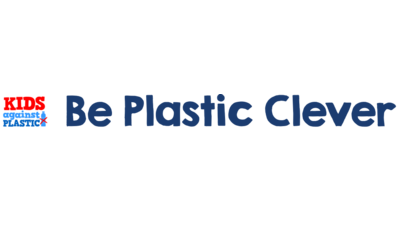 Be Plastic Clever An interactive table of information and activities hosted by Amy (14) and Ella (12), founders of Kids Against Plastic
Kids Against Plastic was an initiative set up by Amy and Ella when they were 12 and 10 years old respectively. They became interested in the impact of single-use plastics on the environment and wildlife after studying the UN's Global Goals and, in the spirit of the Goals, decided to do their bit. Their Be Plastic Clever campaign is a positive initiative that encourages schools, cafes, businesses, FESTIVALS.... everyone if fact to be discernible users of single-use plastics. Come along to their stand to learn how YOU can become Plastic Clever and do your bit to tune off the tap of single-use plastic pollution.
---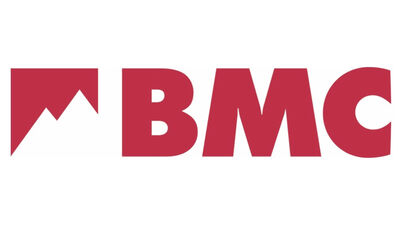 This year ShAFF 2019 coincides with our 75th anniversary, and we are inviting festival-goers to join the celebrations with special discount tickets available to BMC members! During 2019 we'll be hosting a range of special events! On Saturday evening we will be putting on the 5th Annual BMC TV Women in Adventure film competition hosted by ShAFF judge Claire Carter and Womenclimb founder Emily Pitts. There will be a special screening of this year's entries, announcement of the winners plus time to network. Straight after that, we will be holding the BMC Networking Event which will be an opportunity for those attending the WAF competition and VIPS to mingle and network before the BMC 75th Birthday Bash – a boisterous evening of films, personalities, and star climbers, hosted by Niall Grimes, climber, storyteller, and mischief maker.
---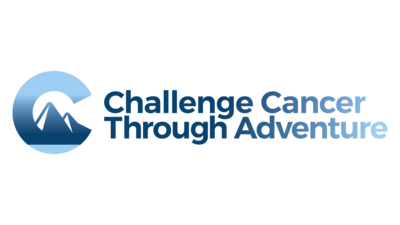 Challenge Cancer Through Adventure CCTA help people who are based in our region who are living with cancer to change their outlook, rebuild convidence and regain control of their lives by undertaking an outdoor adventure challenge.
Challenge Cancer Through Adventure is a Peak District based charity run entirely by volunteers. We help people based in our region who are living with cancer or a life threatening illness to change their outlook, rebuild confidence and regain control of their lives by undertaking an outdoor adventure challenge. Challenge Cancer Through Adventure provides support, encouragement, advice and funding to help people take on an adventure challenge.
---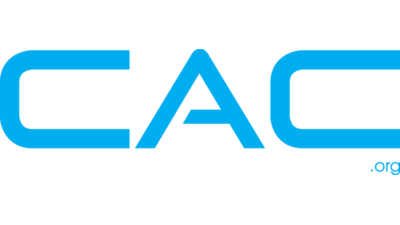 Climbers Against Cancer Fundraising for cancer research facilities around the word
Climbers Against Cancer is a non profit charity who raise funds by selling a lovely range of colourful tees and hoodies. All the money raised is donated to cancer research facilities and organisations around the world.
---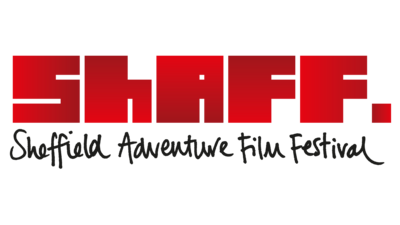 ---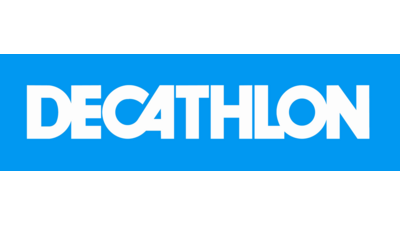 Decathlon's main mission is to make sport accessible to as many people as we can. Established with this mission in 1976 (Lille, France), Decathlon has since expanded into the European market and eventually worldwide with over 1000 stores. Launching in the UK in 1999 we are now delighted to have over 40 stores in the UK. As we continue to expand we will continue to make "sport accessible to all" by offering the best value equipment with great sports advice and services such as 365-days return, bike repairs, free running events etc. Most of all we believe that being active and discovering new sports every day is an important part of a healthy lifestyle. Let's do some sports together, as together is always more fun!
---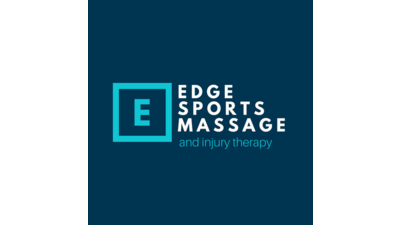 Edge Sports Massage Edge Sports Massage are on hand over the festival weekend to provide taster sessions for general maintenance, post-event recovery or assist with injury recovery. Pop over and say hi for your 20 minute free session.
Edge Sports Massage is a new locally based sports massage service starting up in 2018. Led by Amanda, a Sheffield local and lover of the Peak District playground, Edge focuses on the needs of outdoor and adventure sports enthusiasts. Sports massage brings benefits to those in need of regular maintenance and post effort/event recovery, but also in injury treatment and rehabilitation. So if you're a keen MTBer, fell runner, boulderer, climber, roadie or just have a niggle that needs some attention, catch up for a free taster session at ShAFF.
---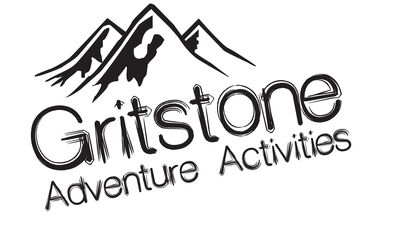 Gritstone Adventure Activities was founded in the Peak District in 2013 to empower people wishing to improve their outdoor skills or simply to allow people to escape into Britain's spectacular countryside for fun and adventure. Gritstone Adventures provide activities and training in climbing, caving, mountain training, gorge scrambling and abseiling for individuals or groups of all abilities.
---
John Muir Trust
John Muir Trust
---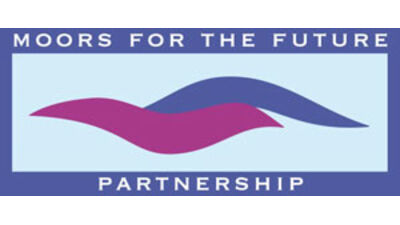 Moors For The Future
Moors For The Future
---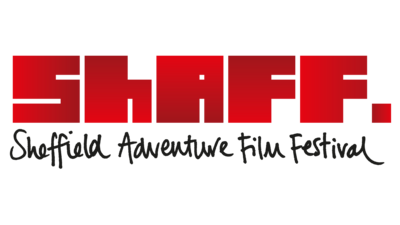 Runners Against Rubbish
Runners Against Rubbish
---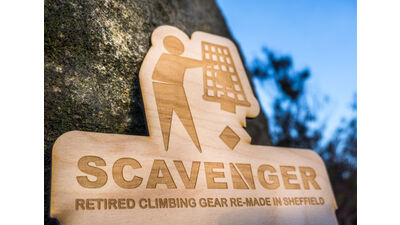 Scavenger will be at ShAFF with their latest range of Crag Swag creations, made from retired climbing gear.
---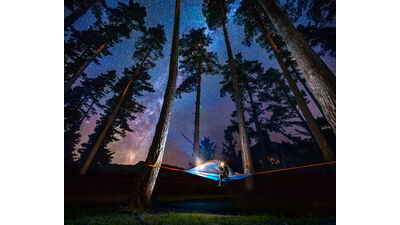 Tentsile Tentsile combines the comfort and versatility of a hammock with the security and multi-person-occupancy of a tent. Our range of suspended shelters are unimpeded by wet, rocky or uneven ground conditions and will literally take your camping experience to a new level!
Tentsile will be at ShAFF with an awesome set up of tree tents and hammocks. Our innovations in tent design will literally take your camping experience to a new level! Come and check out our products in action!
---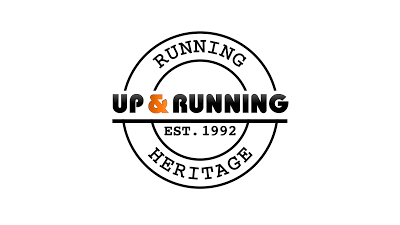 Up And Running
Up And Running
---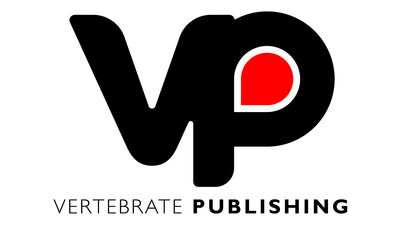 Vertebrate Publishing A large selection of climbing, mountaineering, mountain biking, cycling, walking and running books, all at special ShAFF weekend discounts.
Vertebrate Publishing will be at ShAFF
---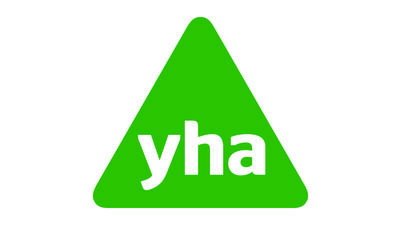 We're proud to create opportunities for people from all backgrounds to experience amazing places, share extraordinary journeys and discover a different path through life. Throughout the weekend, we'll be running a variety of free children's activities in the Workstation for any budding adventurers to enjoy. Come say hi and find out more on what we do and how we could support your next UK adventure.