Exhibitors
---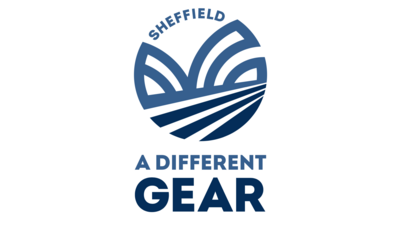 A Different Gear
A Different Gear
---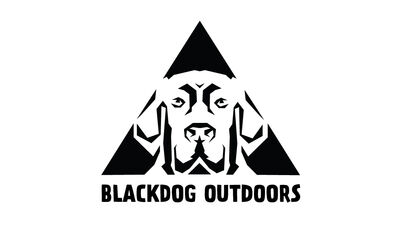 Black Dog Outdoors will be at the festival to promote the positive benefits that being outdoors has on our mental health
---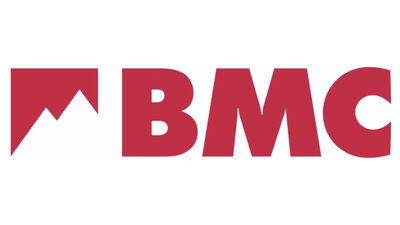 We are inviting festival-goers to join in at ShAFF with special discount tickets available to BMC members!
---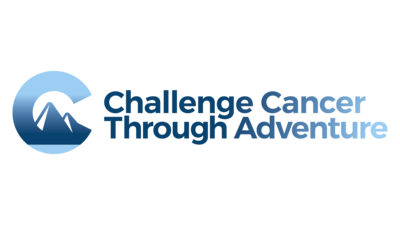 Challenge Cancer Through Adventure CCTA help people who are based in our region who are living with cancer to change their outlook, rebuild convidence and regain control of their lives by undertaking an outdoor adventure challenge.
Challenge Cancer Through Adventure is a Peak District based charity run entirely by volunteers. We help people based in our region who are living with cancer or a life threatening illness to change their outlook, rebuild confidence and regain control of their lives by undertaking an outdoor adventure challenge. Challenge Cancer Through Adventure provides support, encouragement, advice and funding to help people take on an adventure challenge.
---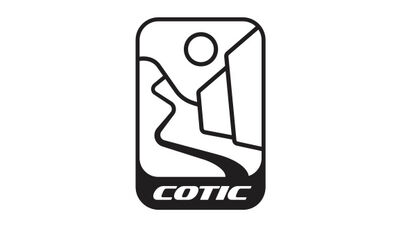 Based in Sheffield, with our warehouse in the heart of the Peak District, Cotic is perfectly placed to test, race & refine our frames without having to travel much further than our front door. Established in 2003, we make high-end, (mostly) steel framed, mountain & road bikes. Cotic bicycles have been ridden to the shops, raced in World Championships and summited both mountains and podiums. We are driven by passion, enthusiasm, experience and the simple love of riding a bicycle. www.cotic.co.uk
---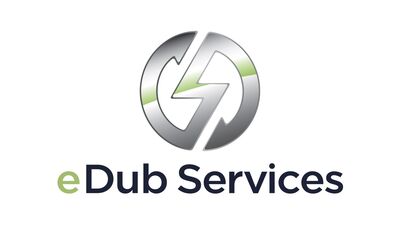 eDub Services specialise in bringing new life to classic camper vans. By creating a 100% electric drivetrain, we can all enjoy classic camper vans for another 50 years. Covering every classic camper owner, we will offer affordable, electric upgrades to those on a budget, plus; luxury, high-end campers completed to the highest standard, complete with fully electric drive. Our conversions will also be offered to corporate for marketing and camper van hire owners who wish to electrify their fleet.
---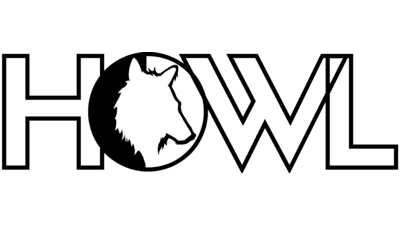 Howl Bushcraft bespoke bushcraft, canoe and outdoor courses
We specialise in bespoke outdoors courses designed to help you not just survive, but thrive in the wilderness. Our courses based around Sheffield and South Yorkshire teach you everything you need for outdoor life, whilst our Scottish canoe expeditions allow you to put those skills to the test in a real, and awe inspiring setting. Whatever your interests, be it; bushcraft, canoeing, hiking and navigation, rock climbing, or caving, we can design an unforgettable and bespoke experience to suit your needs.
---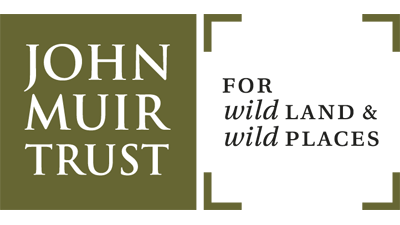 John Muir Trust A membership-based conservation charity dedicated to protecting and enhancing wild places
The John Muir Trust is dedicated to protecting and enhancing wild places. Some of the finest and best-loved UK mountain landscapes are under our care. The Trust has taken on the management of Glenridding Common in the Lake District until October 2020. Currently the wild quality of Striding Edge, Helvellyn and Swirral Edge suffers due to erosion, flooding and high footfall. We're working with the local community and partners to strengthen the wild character of the area. The Trust also cares for parts of Ben Nevis, Schiehallion, Knoydart, Quinag, Sandwood Bay and areas of the Cuillin mountain range on Skye. We restore natural habitats, maintain footpaths, clear litter and help nature flourish in these magnificent landscapes. We campaign to protect wild land from inappropriate development and work to keep wild places open for all to enjoy, connect with and care for through initiatives such as the John Muir Award. Discover how to help us enhance the wild places in our care. Together we can ensure people and nature thrive.
---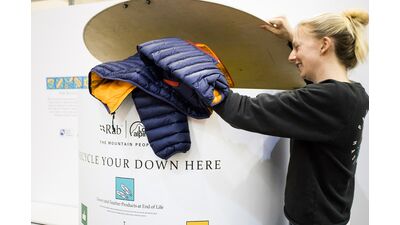 Rab Equipment Rab Down Recycling Point at ShAFF
Rab will have a collection point at ShAFF again this year for old down products who have reached the end of their life. The products will then be recycled by Rab's partners in Europe and used to make new products for new adventures. Down isn't a single use material, it can be upcycled into new products once its initial function has finished. In fact, in 2020 Rab saved 21,500 kilograms of down from going to landfill just by using recycled down in some of their products. They even started collecting down to be recycled back in May 2021. Rab collect all sorts of down for recycling including duvets, pillows, jackets, sleeping bags, whatever! Just bring along your old down items, drop it in the collection point and Rab will take care of the rest.
---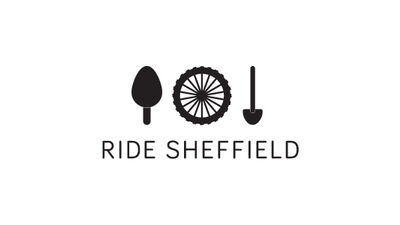 Ride Sheffield
Ride Sheffield will be at ShAFF
---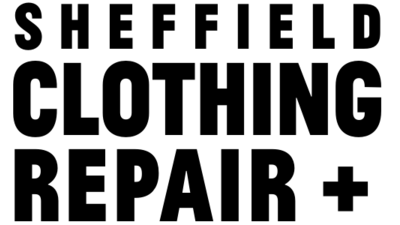 Sheffield Clothing Repair will be at ShAFF with live repairs and demonstrations, to help keep your kit adventure ready!
---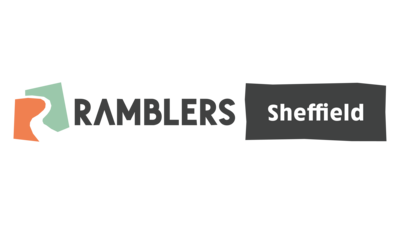 Sheffield Ramblers will be at ShAFF
---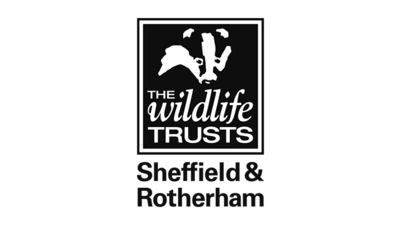 How eco-anxious are you? What are your barriers to getting out? Could you connect more? Connecting Steps is an HLF project enabling minority groups to visit the Sheffield Lakeland Landscape Area (SLLA) to wild up their well-being through nature connection; bringing this new confidence and appreciation closer to home.
---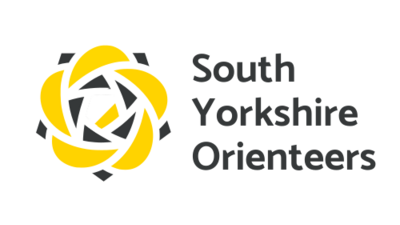 South Yorkshire Orienteers Orienteering club for North Derbyshire and South Yorkshire
SYO will be at the Outpost on Sunday with maps so people can try out orienteering for free at any time the Outpost is open. Orienteering is a challenging outdoor adventure sport. The aim is to navigate between control points marked on an orienteering map and decide the best route to complete the course in the quickest time.
---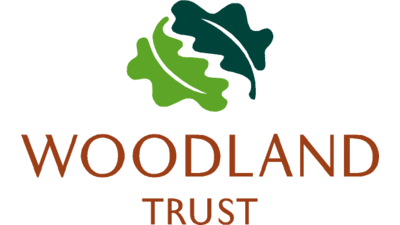 The Woodland Trust will be at ShAFF
---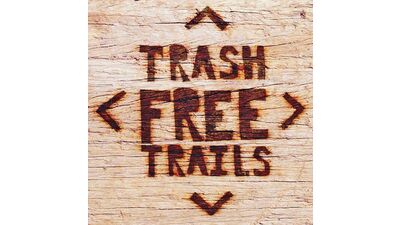 Trash Free Trails will be at ShAFF
---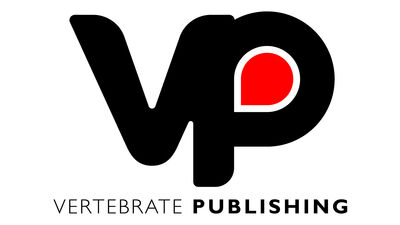 Vertebrate Publishing A large selection of climbing, mountaineering, mountain biking, cycling, walking and running books, all at special ShAFF weekend discounts.
Vertebrate Publishing will be at ShAFF