Exhibitors
---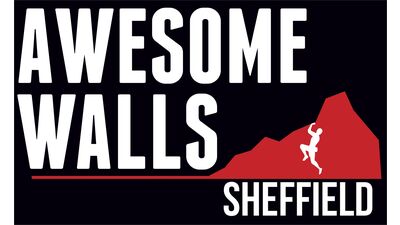 Did you know that AW Sheffield is the UKs only National Performance Centre for roped climbing?! From class leading training facilities and national competitions, to coffee and cake we've got you covered. With 105 lines of climbing, 2 bouldering rooms and some of the best instructors in the business, we're your one stop shop for climbing!
---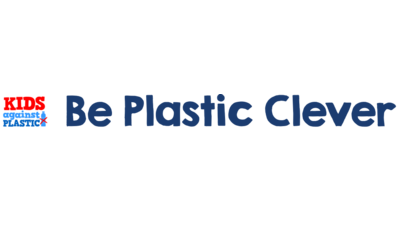 Be Plastic Clever An interactive table of information and activities hosted by Amy (14) and Ella (12), founders of Kids Against Plastic
Kids Against Plastic was an initiative set up by Amy and Ella when they were 12 and 10 years old respectively. They became interested in the impact of single-use plastics on the environment and wildlife after studying the UN's Global Goals and, in the spirit of the Goals, decided to do their bit. Their Be Plastic Clever campaign is a positive initiative that encourages schools, cafes, businesses, FESTIVALS.... everyone if fact to be discernible users of single-use plastics. Come along to their stand to learn how YOU can become Plastic Clever and do your bit to tune off the tap of single-use plastic pollution.
---
---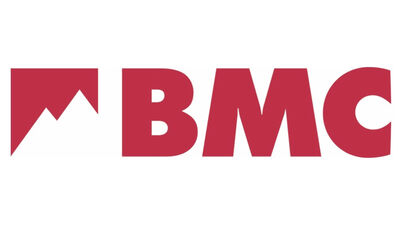 BMC
We're the BMC. We protect the freedoms and promote the interests of climbers, hill walkers and mountaineers in England and Wales.
---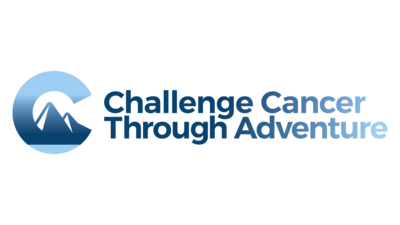 Challenge Cancer Through Adventure CCTA help people who are based in our region who are living with cancer to change their outlook, rebuild convidence and regain control of their lives by undertaking an outdoor adventure challenge.
Challenge Cancer Through Adventure is a Peak District based charity run entirely by volunteers. We help people based in our region who are living with cancer or a life threatening illness to change their outlook, rebuild confidence and regain control of their lives by undertaking an outdoor adventure challenge. Challenge Cancer Through Adventure provides support, encouragement, advice and funding to help people take on an adventure challenge.
---
Edale Mountain Rescue Team
EMRT will be at ShAFF
---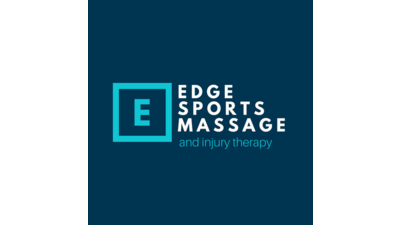 Edge Sports Massage Edge Sports Massage are on hand over the festival weekend to provide taster sessions for general maintenance, post-event recovery or assist with injury recovery. Pop over and say hi for your 20 minute free session.
Edge Sports Massage is a new locally based sports massage service starting up in 2018. Led by Amanda, a Sheffield local and lover of the Peak District playground, Edge focuses on the needs of outdoor and adventure sports enthusiasts. Sports massage brings benefits to those in need of regular maintenance and post effort/event recovery, but also in injury treatment and rehabilitation. So if you're a keen MTBer, fell runner, boulderer, climber, roadie or just have a niggle that needs some attention, catch up for a free taster session at ShAFF.
---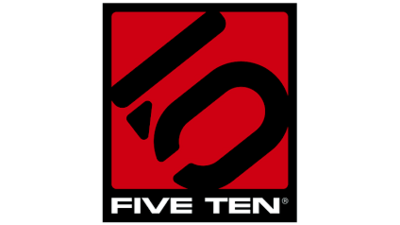 Five Ten Five Ten and Stealth Rubber have brought athletes unparalleled new friction solutions, progressive mid-sole compounds and more comfortable and higher performance last designs.
Five Ten is a California-based company that designs, produces and distributes performance and lifestyle footwear, apparel and accessories bearing the Five Ten and Stealth trademarks. Our focus is on footwear designed for mountain biking, rock climbing, hiking, canyoneering, kayaking, slack lining and many other of the world's most dangerous sports. Five Ten products are sold in more than 50 countries through subsidiaries, distributors and commercial agents.
---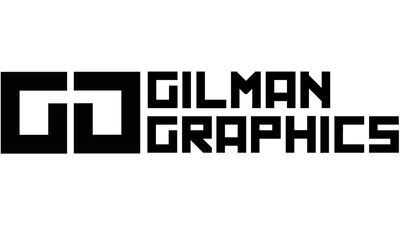 Gilman Graphics
Gilman Graphics will be exhibiting at ShAFF
---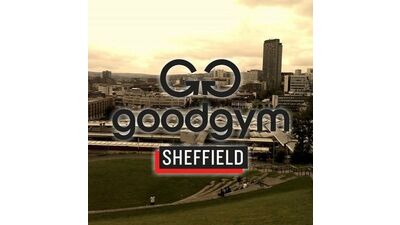 Good Gym We're a community of runners that combines getting fit with doing good. Join us and find your reason to run.
We are a community of runners that combine getting fit with doing good. We stop off on our runs to do physical tasks for community organisations and to support isolated older people with social visits and one-off tasks they can't do on their own. It's a great way to get fit, meet new people and do some good. As long as you're up for getting sweaty, everyone's welcome.
---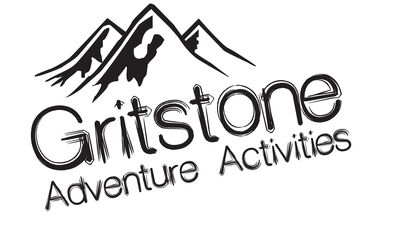 Gritstone Adventure Activities was founded in the Peak District in 2013 to empower people wishing to improve their outdoor skills or simply to allow people to escape into Britain's spectacular countryside for fun and adventure. Gritstone Adventures provide activities and training in climbing, caving, mountain training, gorge scrambling and abseiling for individuals or groups of all abilities.
---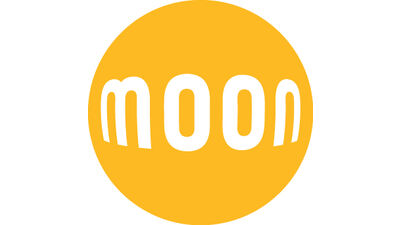 The Moon Board will be at the ShAFF Outpost
---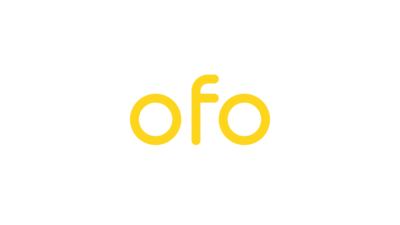 Ofo Bikes
Ofo Bikes will be at ShAFF
---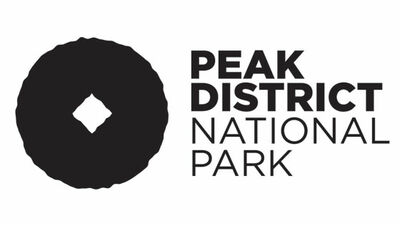 The Peak District National Park will be at ShAFF
---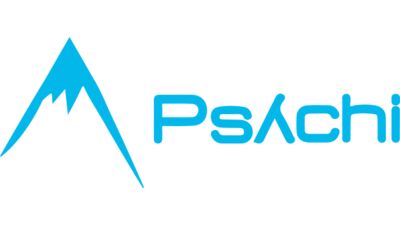 Psychi is a UK based climbing & fitness brand brought to life by a team of adventure sports enthusiasts, which makes us perfectly suited to providing for our customers needs as we are passionate about designing the best products at affordable prices. We are dedicated to supplying superior products in order to allow athletes to push themselves limitlessly towards their goals.
---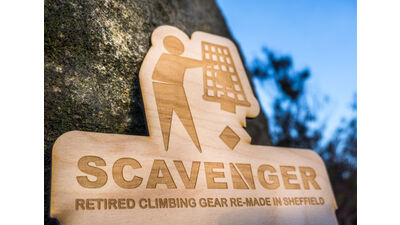 Scavenger will be at ShAFF with their latest range of Crag Swag creations, made from retired climbing gear.
---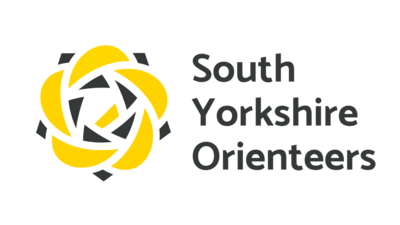 South Yorkshire Orienteers
The South Yorkshire Orienteers will be at ShAFF
---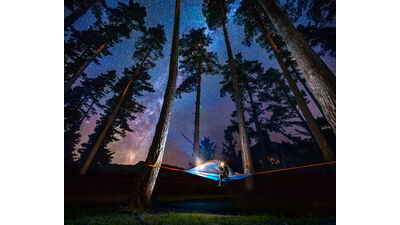 Tentsile Tentsile combines the comfort and versatility of a hammock with the security and multi-person-occupancy of a tent. Our range of suspended shelters are unimpeded by wet, rocky or uneven ground conditions and will literally take your camping experience to a new level!
Tentsile will be at ShAFF with an awesome set up of tree tents and hammocks. Our innovations in tent design will literally take your camping experience to a new level! Come and check out our products in action!
---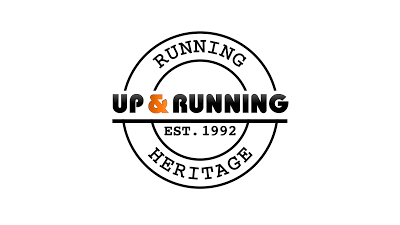 Up And Running
Up And Running
---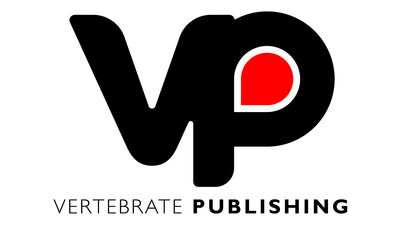 Vertebrate Publishing A large selection of climbing, mountaineering, mountain biking, cycling, walking and running books, all at special ShAFF weekend discounts.
Vertebrate Publishing will be at ShAFF
---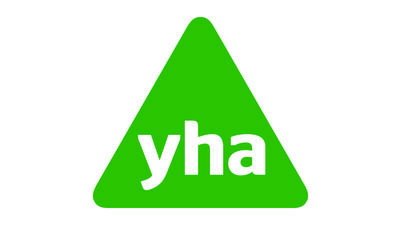 We're proud to create opportunities for people from all backgrounds to experience amazing places, share extraordinary journeys and discover a different path through life. Throughout the weekend, we'll be running a variety of free children's activities in the Workstation for any budding adventurers to enjoy. Come say hi and find out more on what we do and how we could support your next UK adventure.