Film
Running Free
"When I'm running, I forget everything. The past…My life…You become free."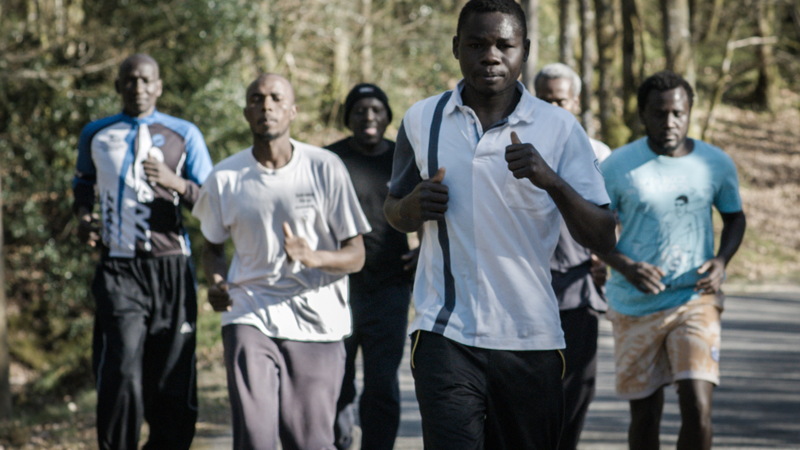 About
Producer
Alex Taylor, Shona Brown
Country / Nationality
United Kingdom
Our Judges say:
Awesome refugee running film. Incredible story, lovely music.

Paul Hodgson Music Judge
Very easy on the eye but quite hard on the soul. I enjoyed the shots of the beautiful village in that bright spring sunshine.

Simon Taylor
"When I'm running, I forget everything. The past…My life…You become free." 'Running Free' is the story of a group of displaced refugees finding solace in a sleepy, mountain town in the south of France. This short documentary film, from Owen Cant and Cosmic Joke, looks at the stories behind the statistics and the headlines and explores the beating heart at the centre of the European immigration crisis.