Film
Apogee
The story about Andreas Fransson's and JP Auclair's last years of their lives skiing and adventuring around the world!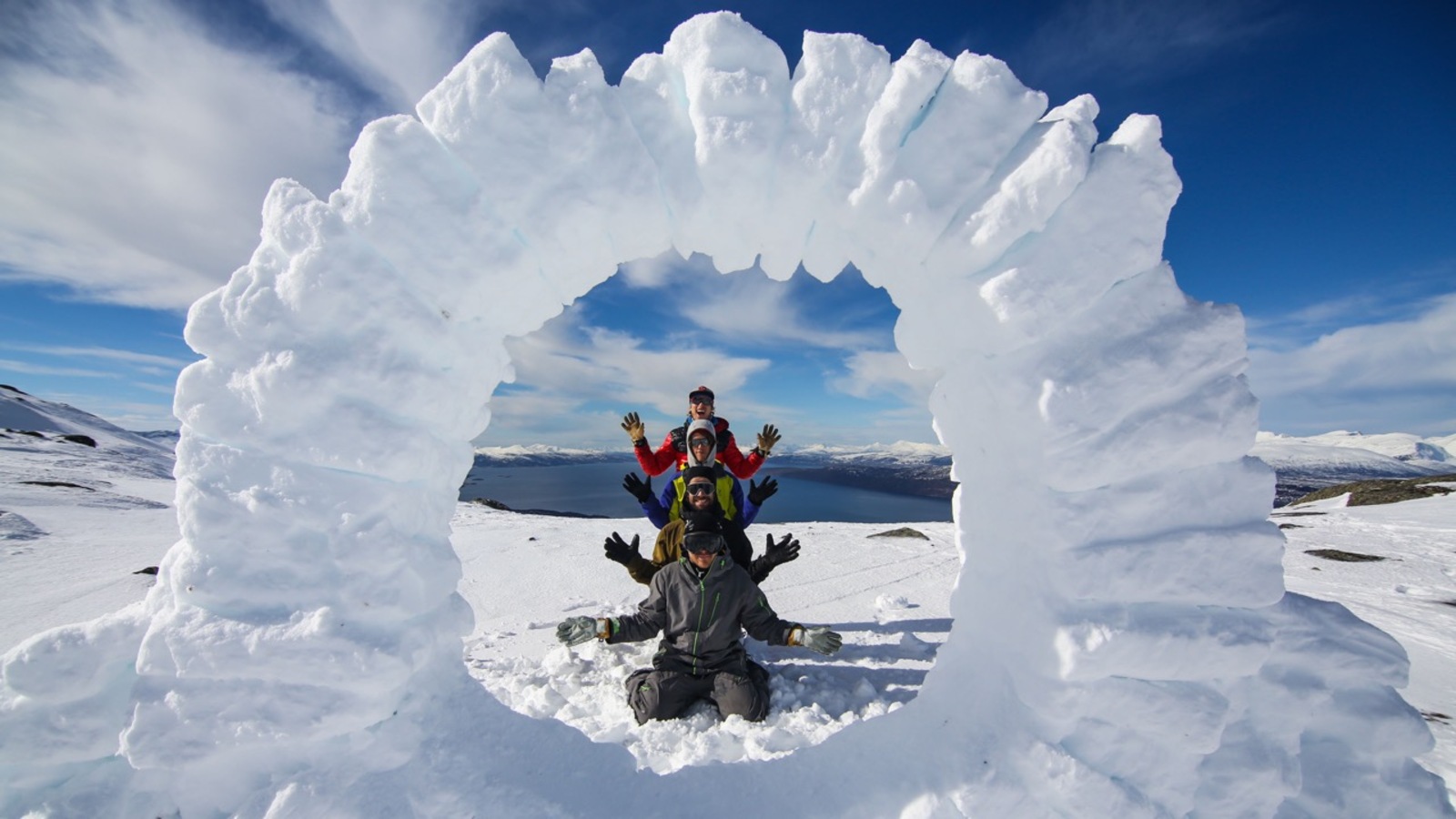 About
Featuring
JP Auclair, Andreas Fransson
Country / Nationality
Sweden
Tags
Our Judges say:
There is no adventure without risk. And risk means sometimes things will actually go wrong. This is a rare film that profiles exceptionally talented skiers and climbers loving life and scaling heights - filmed before dying in an avalanche on an Argentine mountain.Must see.

Paul Hodgson Music Judge
A beautiful, if difficult film

Claire Carter Writer, Film Officer for Kendal Mountain Festival, 'Creative Consultant'.
In loving memory of the incredible ski JP Auclair who offered so much in the progression of winter sports.

Ed Birch Director of Salt-Street productions
On September 29th 2014, Bjarne Salén lost his two best friends, top pro skiers JP Auclair and Andreas Fransson, in an avalanche on Monte San Lorenzo near the border of Chile and Argentina. A year on from the accident, he has created this film as a memorial to his friends using footage from their last years together skiing, working and having amazing adventures. Apogée (which means the highest point in something's development) was a project conceived by Andreas and JP. Their idea was to travel to magnificent destinations and create beautiful ski movies to inspire others. Support their funds: andreasfransson.se and auclairfund.org