Event
BMC Climate Panel
Free Event hosted by the BMC in memory of Ben Winston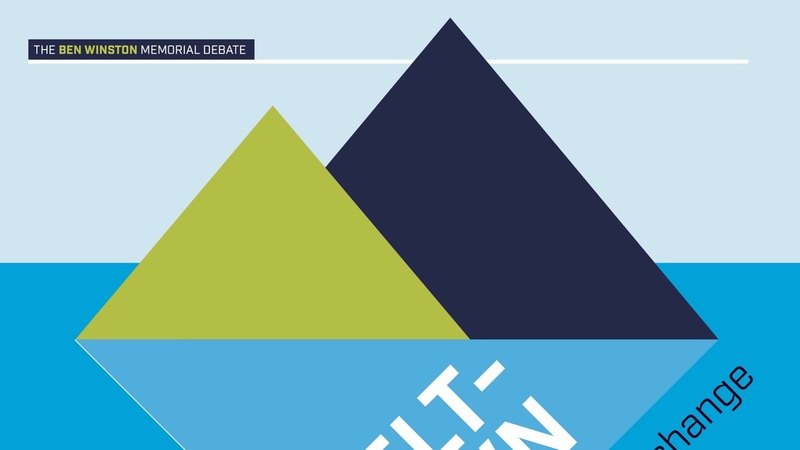 About
Starts
12 Mar '16 | 10:30am
Ends
12 Mar '16 | 12:15pm
Location
MELTDOWN: How Will Climate Change Affect The Outdoor Experience?
2 films exploring climate change followed by a panel interview and open discussion.
The outdoor experience is set to change. The roof of the world isn't immune to the effects of climate change. The prospective loss of Alpine climbing, European ski touring, and even the deterioration of limestone crags is already a reality. Changes in rainfall, melting permafrost and the increasing number of extreme weather events are endangering the survival of mountain.
The BMC want to explore these issues further, share ideas on how the industry and individuals are adapting to a change in conditions and what steps we need to take to ensure more of us stop to consider the globalised impact our adventures are having.
Dr Andy Tickle will interview a small panel including climber & mountaineer Professor Kevin Anderson & Es Tresidder. There will then be the chance to have your say during the Shifting Ice & Changing Tides open discussion.
Film 1: Take the Power Back
How ordinary people are mobilising to disrupt the fossil fuel industry (a film dedicated to contributor Ben Winston)
Film 2: Shifting Ice & Changing Tides
A Ski & Sail Saga