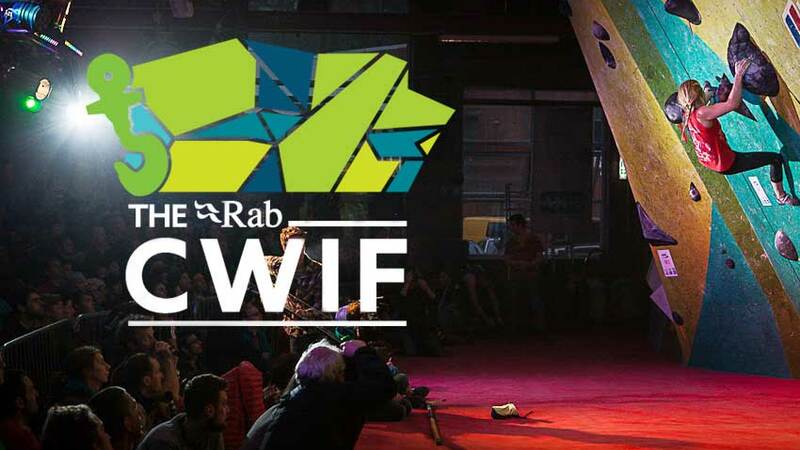 About
Starts
13 Mar '16 | 6:30pm
The Rab CWIF is a truly unique bouldering competition and one of the biggest in Europe attracting elite climbers to The Climbing Works in Sheffield.
Always an amazing Final, it is well known that all the seating is full one-hour before it begins. If you want to combine ShAFF screenings and The RAB CWIF Final you can do so as ShAFF will webcast The Rab CWIF Final within the Creative Lounge at the Showroom. The Final begins at 1830 and doors open at 18.20
Grab a beer from the bar and watch some of the best climbers fight it out to become the 10th CWIF champion.
Tickets are free but with only 100 seats we'd ask you signup below. We'll have a donation bucket on the door if you'd like to support our charities Climbers Against Cancer & Sheffield Hospitals Charity
The Rab CWIF is just one of the many great events taking place over The Outdoor City Weekender - check out more.