Film
Danny MacAskill - This Is Drop And Roll
Danny MacAskill and his Drop and Roll street trials rider teammates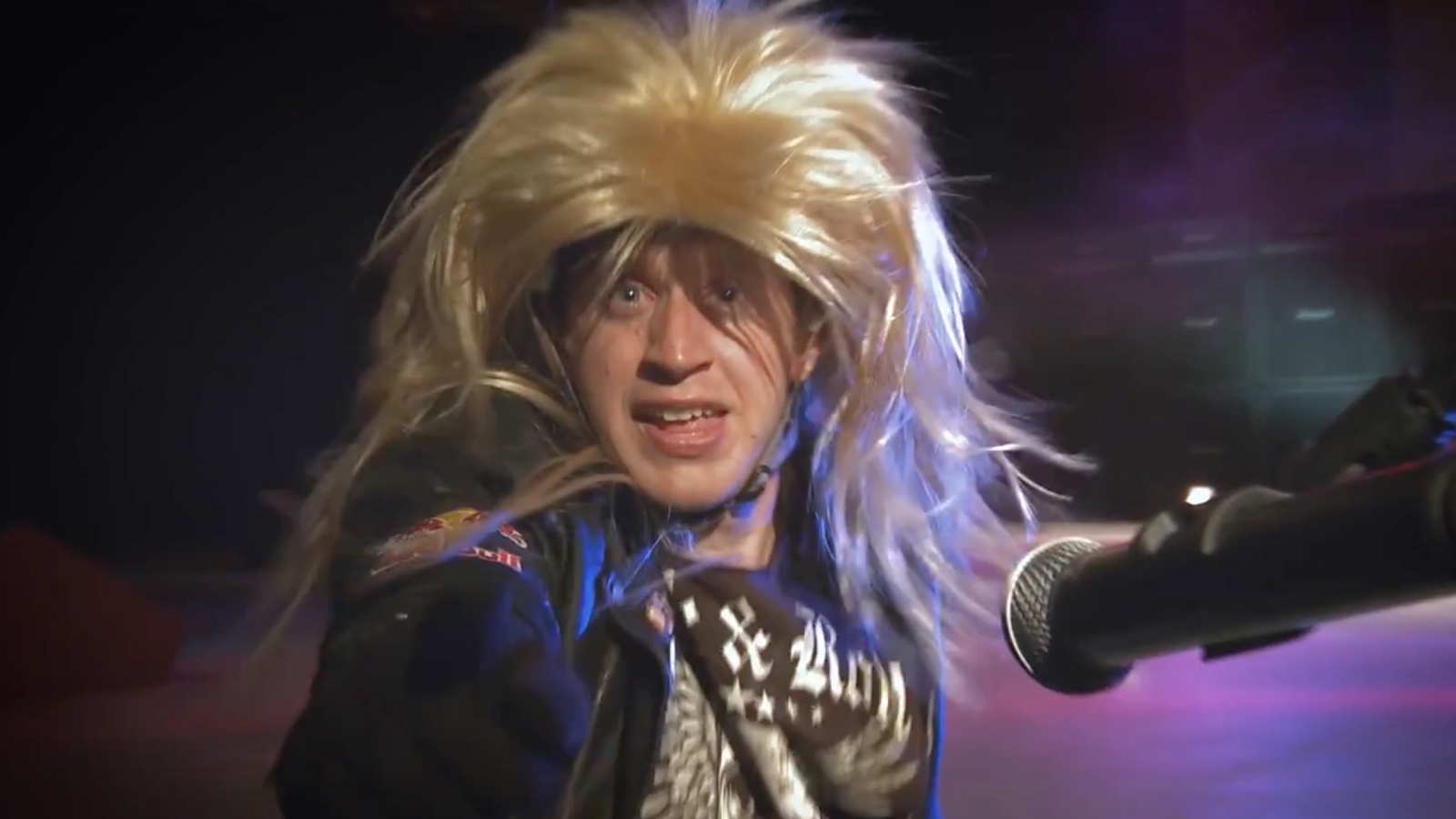 About
Producer
Danny MacAskill, Duncan Shaw
Featuring
Danny MacAskill
Sponsor
Continental, Five Ten, Go Pro, Lezyne, Muc Off, Magura
Our Judges say:
Toe curling hair-metal parody from Danny Macaskill. Minus points for featuring genuine metal superstar Rob Halford.

Paul Hodgson Music Judge
Danny messing around as only he can.

Ed Birch Director of Salt-Street productions
Danny MacAskill and his Drop and Roll street trials rider teammates Ali Clarkson, Duncan Shaw, and Fabio Wibmer live the rock and roll dream on two wheels with a cameo appearance by Rob Halford from Judas Priest.