Film
Dying Light Parkour POV
Run for your life.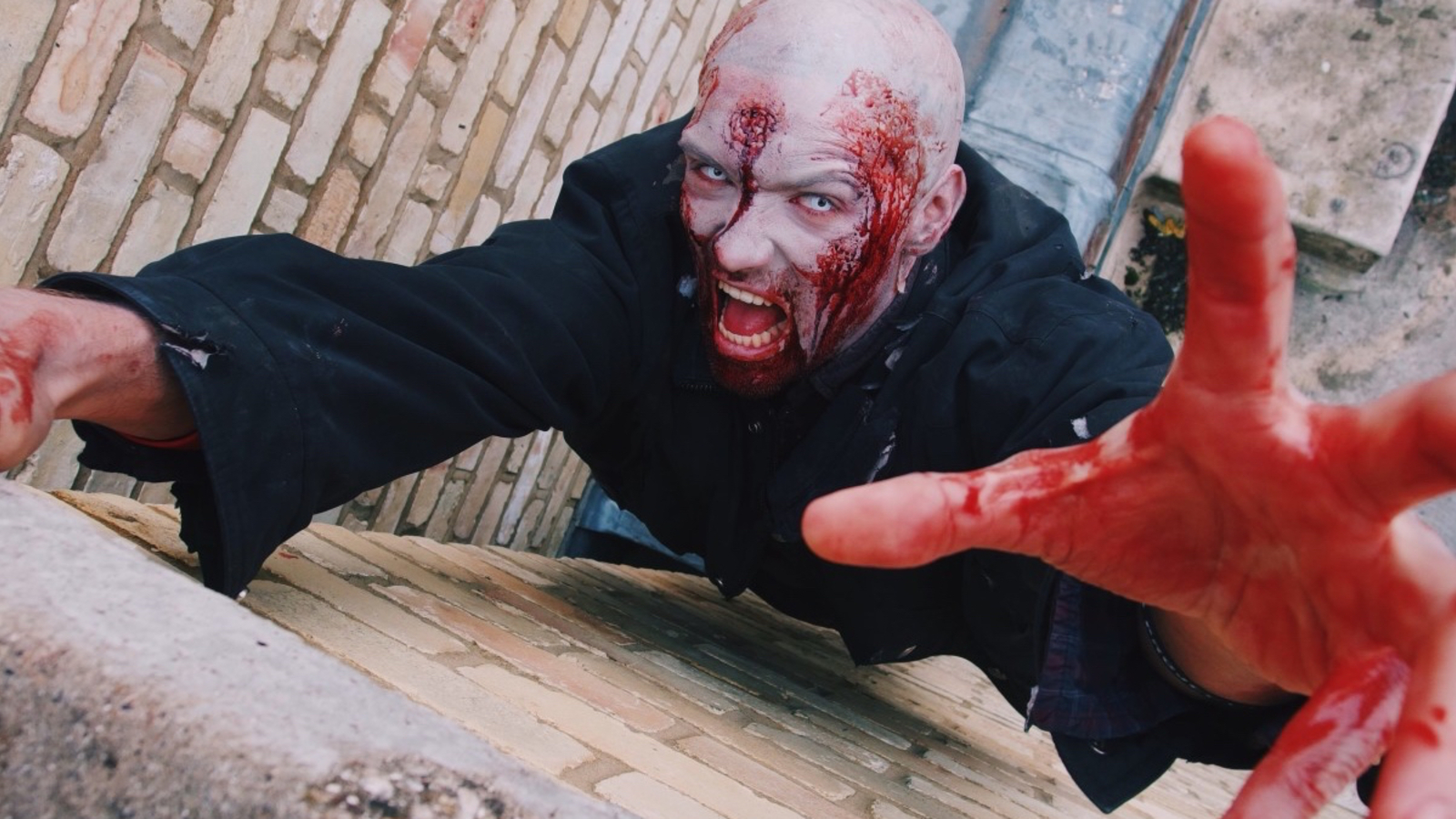 About
Featuring
Toby Segar, Alex Potts, Phil Doyle, Neil Cointet
Sponsor
Techland, Dying Light
Our Judges say:
28 days later the Zombies have learnt to jump drop and roll

Claire Carter Writer, Film Officer for Kendal Mountain Festival, 'Creative Consultant'.
The ideal film for boys: parkour AND zombie flesh eaters!

Paul Hodgson Music Judge
Inspired by action survival game, Dying Light, this real-life parkour video puts you in the POV of a runner and takes you on a frantic escape from zombies through the rooftops of Cambridge.