Event
Lowepro Photo Exhibition
Amazing photos all weekend, free and open to all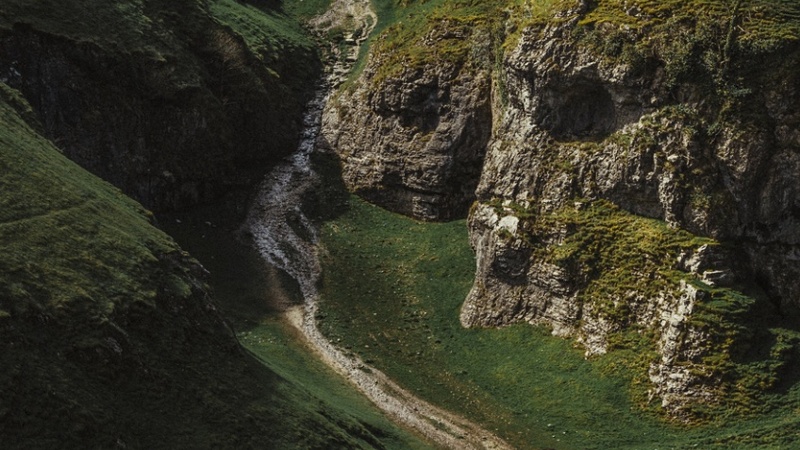 About
ALL WEEKEND, FREE & OPEN TO ALL
The ShAFF Lowepro 2016 Adventure Photo Exhibition - runs from the 7th to 18th of March on the ground floor of the Workstation and features some of the world's leading adventure photographers.
Laurence Crossman-Emms
Growing up in North Wales, UK, Laurence has always been exposed to the outdoors. Having the beach to his right and the hills to his left, he grew up engulfed in the lifestyle and has pursued a career that embodies that. Growing up with a passion for bikes, his childhood consisted of scanning through mountain bike photos and watching videos of the pros. To this day he finds it amazing that he is taking photos of his childhood idols and that photography has given him that ability. Photography has allowed him to travel the world, meet incredible people and work with some of the best athletes in the industry.
Laurence's career in photography has led him down many different roads, from shooting catalog bike shots, to trekking back into the Highlands to capture the essence of winter riding.
Andy Day
Andy has been photographing parkour, buildering (climbing man-made structures) and urban exploration for twelve years. He has worked around the world with elite athletes, including various founders of parkour, on both commercial and personal projects (clients include Canon and American Eagle). His work examines the body's relationship with the built environment, wilful misuse of architecture, subversive practices, appropriation of space and place, edgework and social interaction.
He recently completed his MA in Photography and Urban Cultures at Goldsmiths, University of London.
Tessa Lyons
Tessa is interested in the visual appeal of geology: why it is that Alpinists are drawn to certain mountains or why rock climbers describe certain routes or lines in rock as beautiful. As a climber she want to experience these places but as an artist she wants to capture the essence of them. Her work ties together her passion for these landscapes along with the enjoyment of drawing. Currently based in Sheffield, she enjoys spending her time out in the Peak District; climbing or drawing when the weather permits.
Tessa studied illustration at the University of Brighton where she was awarded the 'Highly Commended Award' by Nagoya University of Arts for her charcoal and chalk drawing 'Summit of Haystacks, The Lake District'.
Leo Sharp
Leo is considered in industry to be the UK's most prolific skateboard photographer. His career in skate photography spans well over two decades, with a good proportion of this spent working as full time Photo Editor at the UK's leading skate magazine: Sidewalk. His work has also been published in many other magazines throughout the world including Thrasher, Skateboarder, Kingpin, Color, Concrete, Manual, Slam, The Skateboarders Journal, The Journal, Sugar, Grey, Monster, North and many more.
Leo's 2010 solo exhibition: 15 years of UK skate photography travelled the UK exhibiting in Bristol, Manchester and London.
He currently works as a Lecturer in Photography at Falmouth University.