Event
OIA Industry Hangout
Presented by the Outdoor Industries Association & MyOutdoors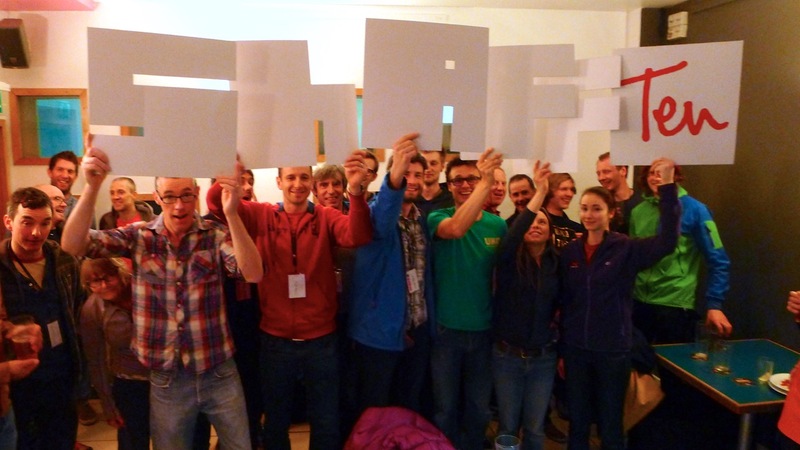 About
Starts
12 Mar '16 | 8:00pm
Ends
12 Mar '16 | 11:00pm
PRESENTED BY THE OUTDOOR INDUSTRIES ASSOCIATION
AND MYOUTDOORS.CO.UK
ShAFF screens the best adventure films from around the world and we're proud that so many filmmakers and athletes make the journey to the festival and also that we have so much homegrown talent right here on our doorstep.
We're known as the friendly festival and we hope Industry Hangout, which we launched two years ago, will once again be a chance for industry representatives to get together, make contacts and relax and have a drink. So if you're a filmmaker who wants to pitch an idea to a potential sponsor, find a musician for that perfect soundtrack or if you run a business and you'd like to talk to filmmakers, photographers and athletes about promoting your brand, this is the perfect occasion.
We're grateful to MyOutdoors for organising Industry Hangout and to the Outdoor Industries Association for suporting the evening.