Event
Rab Ben Winston Photo Exhibition
Stunning photos from the late Ben Winston, all weekend, free and open to all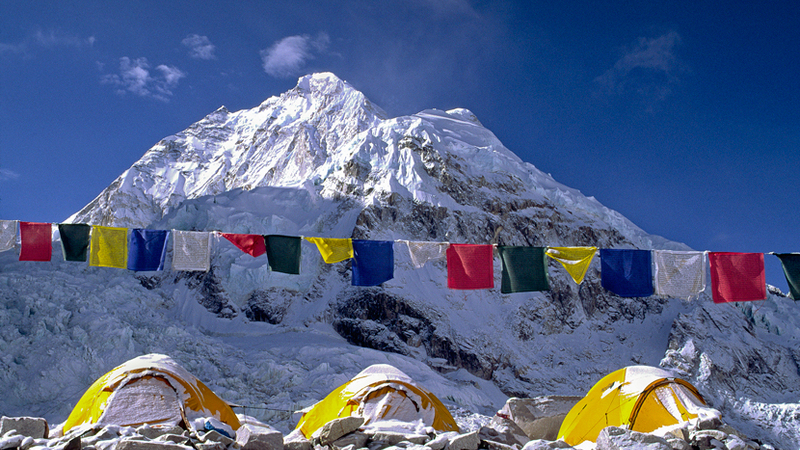 About
Starts
7 Mar '16 | 12:00pm
Ends
18 Mar '16 | 12:00pm
Ben was a genuine, honest man with a talent for telling stories. He was ambitious, engaged and thoughtful.
His unfettered enthusiasm fed into his work and helped him capture more than just photos and videos. He captured stories and emotions, with a striking honesty that makes his work distinct.
Ben's growth as a photographer was palpable. He strove to push himself on each shoot and deliver new and better ways to tell the story of the journey. His growth promoted improvement with whoever he worked with, and his delightful enthusiasm always made the experience of working with Ben enjoyable.
Ben's caring approach immediately made him more of a friend than a colleague. Laugh lines and the slight smell of incense were Ben's trademark, and spoke of his peaceful character and joie de vivre. He was a great person to work with, one who will be dearly missed.
The ShAFF Rab Ben Winston 2016 Adventure Photo Exhibition - runs from the 7th to 18th of March on the Mezzanine floor of the Workstation and features a selection of the late Ben Winston's photographs.