Film
SUP it and SEE
A 96km Stand up paddle board adventure told through the eyes of blind extreme sports enthusiast Dean Dunbar.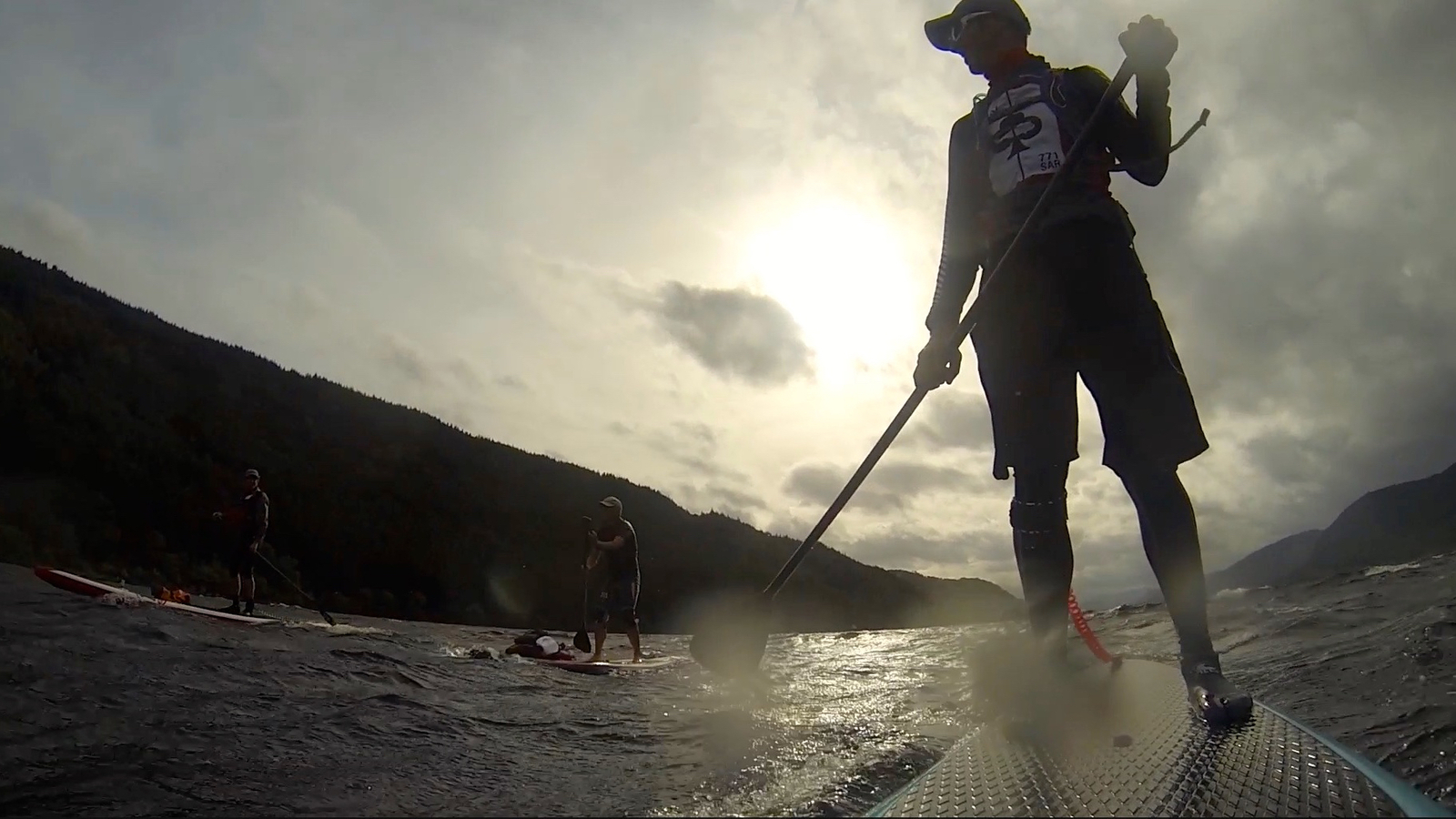 Our Judges say:
Well realised window into the experience of a registered blind SUP adventurer journeying through Scottish waters.

Claire Carter Writer, Film Officer for Kendal Mountain Festival, 'Creative Consultant'.
As a child Dean Dunbar had full vision, then at the age of nine he realised he couldn't see what the teacher was writing on the blackboard. At this stage he was registered as being "Partially Sighted". At the age of 25 his vision took another severe turn for the worst and at this stage he was registered as blind.
A few years later the chance to take part in a charity sky-dive came Dean's way. This was the moment Dean became a self-confessed adrenaline junkie. Since that day Dean has been on a mission to complete as many adventures and challenges as he can before his sight is gone entirely.
SUP it and SEE follows Dean along with guides Carl & Jason Sawyer as he attempts to become the first blind man to stand up paddle board the Caledonian Canal, a distance of 96km across Scotland. As well as documenting the challenge itself the film also uncovers Dean's personal journey and explores some of the harsh realities of living with blindness.