Event
Wild Country Helipad Fundraiser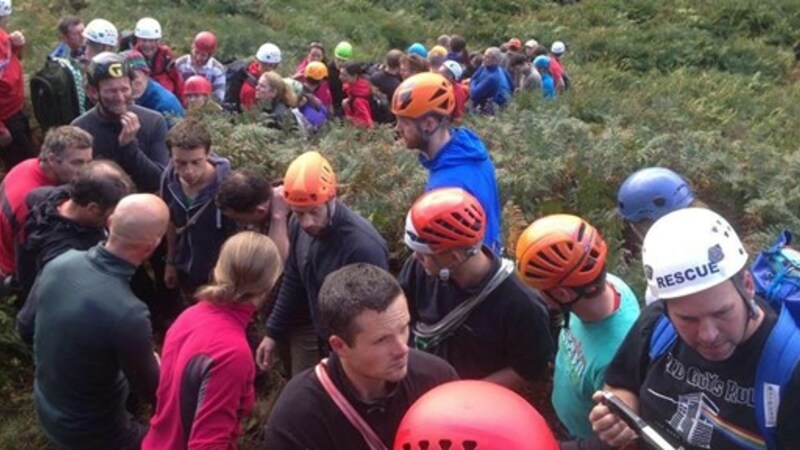 About
Starts
12 Mar '16 | 8:15pm
Location
We're delighted to once again support Sheffield Hospitals Charity in their campaign to raise funds for a new helipad at Sheffield's Northern General Hospital. Once again a suggested £1 donation from every ticket sold will go towards raising the £198,000 still needed to complete the project.
WILD COUNTRY PRESENTS. 
A FILM BY HOT ACHES PRODUCTIONS 'A BRIEF HISTORY OF FRIENDS'
Wild Country present A Brief History of Friends, a short film screening and Q&A with Mark Vallance introduced by climbing writer Niall Grimes. Mark founded Wild Country in 1977 to bring the revolutionary climbing protection device, the Friend, to market. Nearly forty years on, the Friend has become an essential tool for traditional climbing - where climbers scale rock faces placing pieces of equipment as they scale the rock. It transformed climbing safety and opened up new possibilities in the sport, emboldening climbers to try daring new routes on rock faces which previously would have potentially had fatal consequences.
All proceeds to the Sheffield Helipad Appeal.
The Sheffield Helipad Appeal: 'Saving Time, Saving Lives' was launched in October 2014 by Sheffield Hospitals Charity to raise funds to build a new helipad next to the Accident and Emergency (A&E) department at the Northern General Hospital.