Event
Yoga For Adventurers
Yoga For Adventurers with Lydia Ainscough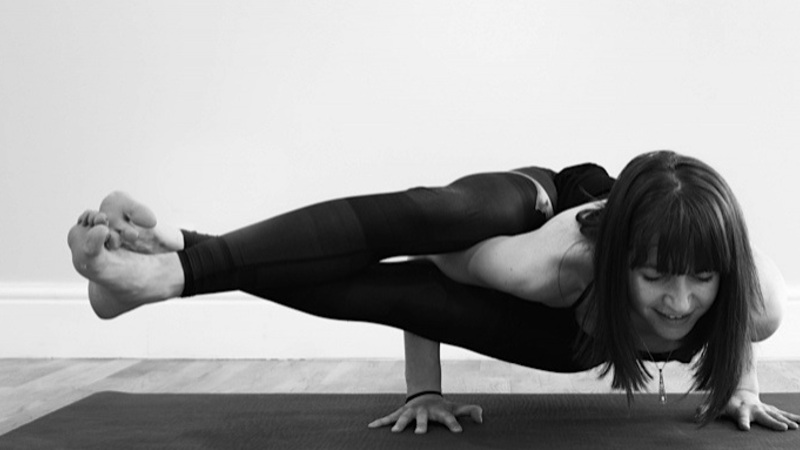 About
Starts
13 Mar '16 | 5:00pm
Lydia Ainscough, Yoga for Adventure
Before she became a Yogi, Lydia was a passionate snowboarding instructor working on all a variety of slopes from Sheffield Ski Village and Leeds Snowdome to the heights and crystal white glamour of Banff and Whistler. In her free 10 minute Shed talk she's going to tell us how an 'inside activity' like yoga has reached into her snowy adventures, and blown them sky high. Join Lydia for an hour-long (£7.52 inc booking fee)) Sunday afternoon Vinyasa session to invigorate and inspire you for your next adventure.
Yoga Certifications
200Hr Vinyasa YTT with Natalie Rousseau, Jan 2014
24Hr Hands on Assist training with Dylan Ayaloo, Sep 2014
8Hr Yoga anatomy training with Dr, Ray Long, April 2015
8Hr Ashtanga hands on adjustments with Philippa Asher Aug 2015
For either the FREE 10 minute ShED Talk or the (paid, with equipment provided) 1 hour session from 17,00-18,00 in the Creative Lounge (Workstation) on Sunday 13th March. Or do both!