About ShAFF
read about what makes ShAFF ShAFF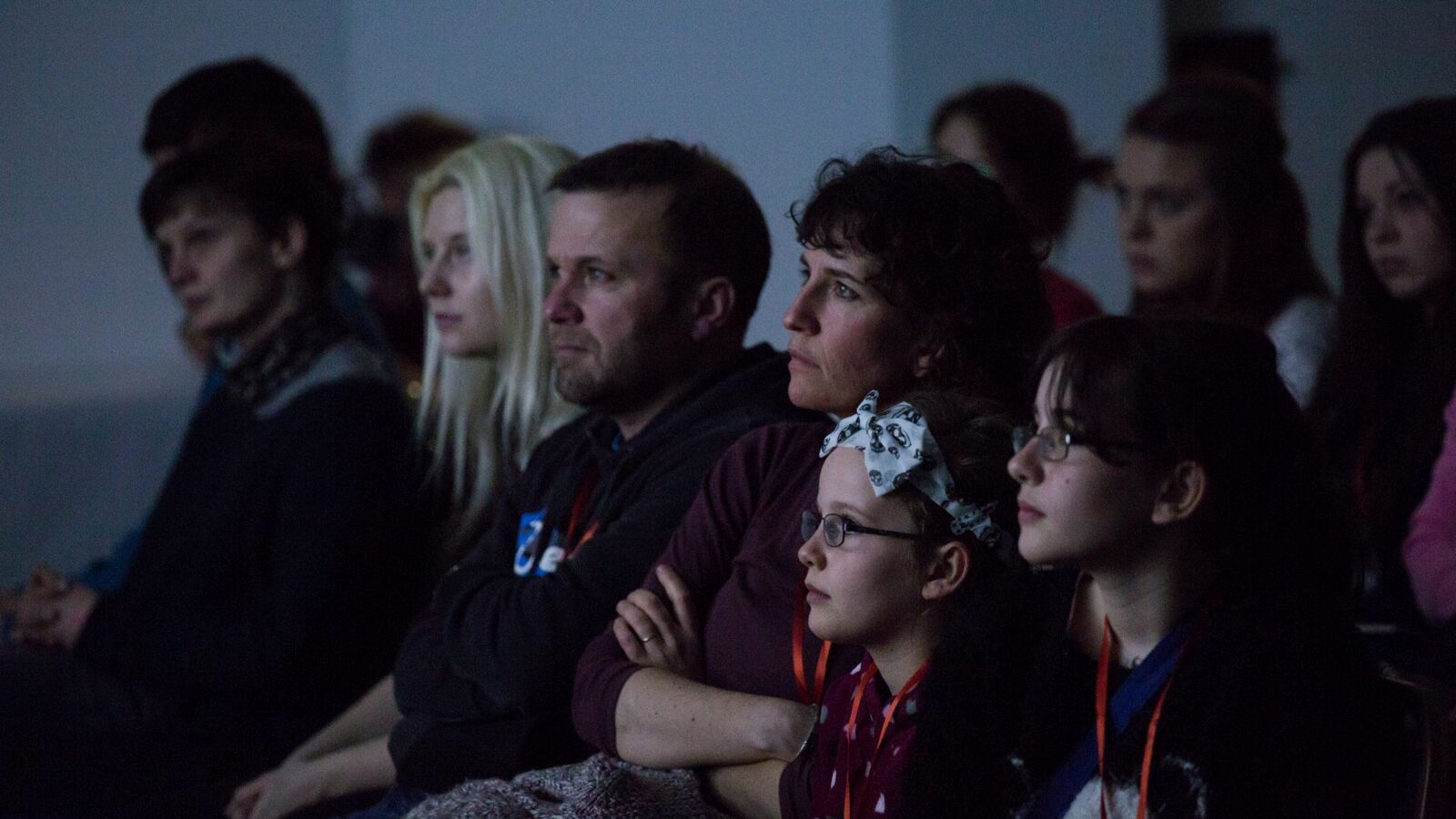 About
More than 100 of the best adventure, travel and extreme sports films hand-picked for you from around the world
ON THE BIG SCREEN AT THE HEART OF THE OUTDOOR CITY
Sheffield Adventure Film Festival has a reputation for being a friendly festival, welcoming everyone whether you're an outdoors enthusiast or an armchair adventurer who just loves a good story.
As well as watching films, you can meet adventure sports athletes and filmmakers in the bar. There's also the Festival Fringe - a series of mainly free events for you to enjoy, as well as the Exhibition in the Workstation which is free and open to all.
Each summer Festival Director Matt Heason starts watching the hundreds and hundreds of films which are submitted to ShAFF. It's a labour of love. Around one hundred make the Official Selection each year. Matt's more than happy to give feedback on any films that don't make the final cut and we're particularly keen to work with producers to bring new talent to the screen, including young, up and coming directors, local producers and female filmmakers.
We publish the official programme in January and unlike most other festivals we announce the winners the week before the festival. We want to give the audience the chance to see if they agree with our panel of judges.
The Showroom Bar stays open to the public all weekend so pop in and get a feel for the festival.
Great value - One ticket buys you a multi-film screening so you can see several films in one hit. Passionate about your sport? Then try our specialist selections. Want a high energy hit? Then book our Adrenaline showing. Fancy inspiration and escapism? Go for 'Sprit of Adventure'
Family friendly - our morning Young Adventurer showings sell out so this year we'll also have Too Cool For School sessions for slightly older children and a Teen Screen as well.
Chill out in the bar/cafe between screenings with comfy-seating and free wifi. During the day grab a light lunch and coffee with friends and in the evenings, book dinner made by experienced chefs with fresh, local produce. Why not try the great selection of on tap or bottled beers, wines and ciders - not forgetting the awesome cake cabinet!
Getting there's easy - We're just across the road from the mainline train station with regular services to the Peak District, Manchester and the UK, there are also local buses, trams and a plenty of nearby car-parks.