Outdoorista - Inspiring Outdoor Women
ShED Talk
Outdoorista - Inspiring Outdoor Women
Celebrating women who love the outdoors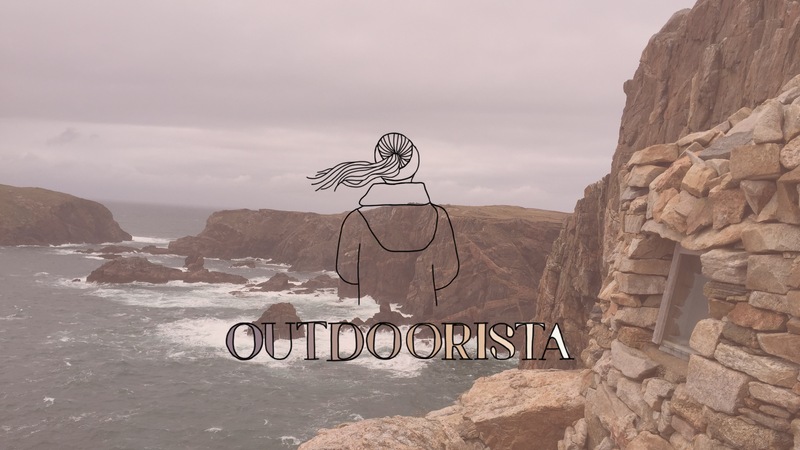 About
In this ShED talk Anna from Outdoorista shares stories from the site about ordinary women doing extraordinary things, and what she's learned about what inspires outdoor women.
Outdoorista is a website that celebrates outdoor women. Inspired by the Women in Adventure panel at ShAFF 2015, the site aims to broaden the variety of female role models and encourage more people to get out there.
Outdoorista was based on a survey of 'Women in Adventure' carried out by two outdoor bloggers, Anna Paxton and Hetty Key, who wanted to know more about who and what inspires women in the outdoors, and what issues are important to them.