Event
Best Of ShAFF 2017 - #ShAFFThursday
Away over ShAFF weekend? Don't worry as we will screen a sneak preview of the best of this year's films on the Thursday before ShAFF.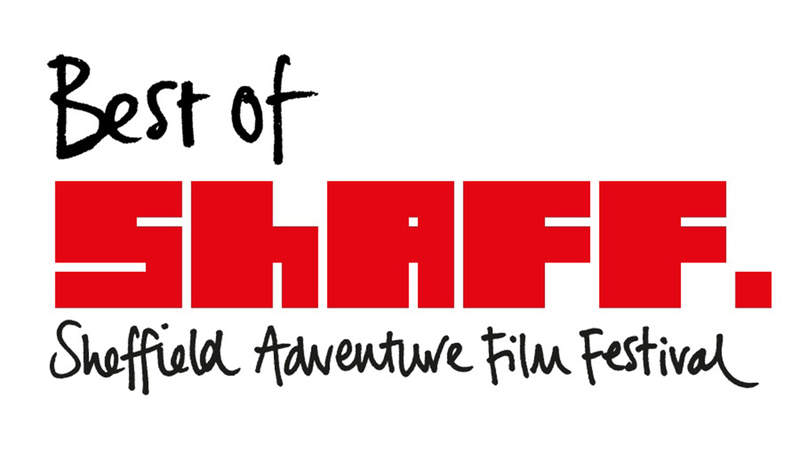 About
Starts
16 Mar '17 | 7:30pm
Tags
Not here for ShAFF 2017, don't worry. You can get a sneak preview screening of the 'Best Of The Fest' here on the eve of the event. #ShAFFThursday.
Programm of films to be announced a week or so before the event. Rest assured, they will be the best!