Session
Best Of ShAFF - Retrospective
Best Of ShAFF Retrospective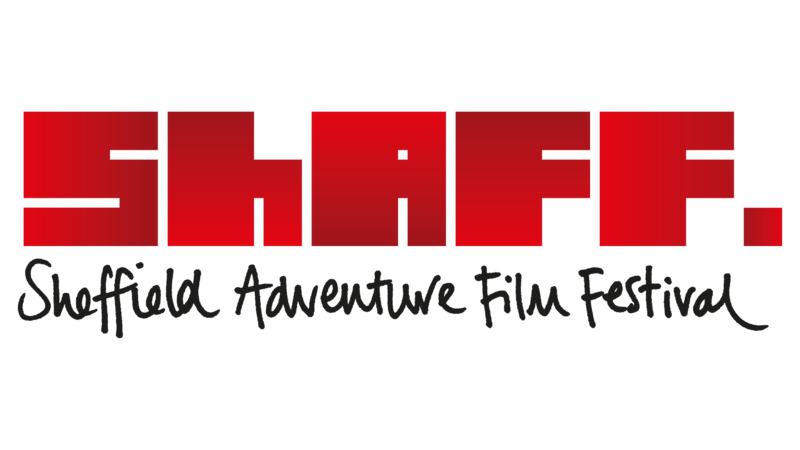 About
Screenings
Saturday 18 Mar '17 | 8:30pm Screen 2
A chance to watch a special selection of some of the very best ShAFF films from over the years. 
The running order will include:
Cascada - sublime jungle kayaking footage set to haunting narration. [2014]
China Roc Trip - a people's favourite at festivals the world over for its innovative soundtrack which follows the rhythm of the edit. [2013]
Danny MacAskill - The Ridge - internet sensation Danny MacAskill in arguably his greatest film yet on the dramatic Cuillin of Skye. [2015]
Dark Side Of The Lens - an old favourite - a simply stunning blend of photography, sound and poetry as surf photographer Mickey Smith paints a picture of his beloved Emerald Isle. [2011]
Road Bike Party 2 - after a life threatening accident during the making of this film Martyn Ashton recruited two friends, who just happen to be the among the best trials riders around to complete the job. Amazing, amusing and poignant. [2014]
So Fine - bizarrely fun short film of a camouflaged kayaker shooting rapids whist serenading a puppet in the trees by playing banjo. Surreal, but lots of fun. [2013]
The Road From Karakol - definitely one of our all time favourites as Kyle, who begins the film 'naked in Kyrkygzstan' bikes solo into the wilds of Asia searching for unclimbed peaks and enlightenment. [2014]
The Runners - simple in its execution, brilliantly edited. Every day runners in parks around London are interviewed by a cheeky cameraman on the back of a bike. Insightful. [2014]
All of these films have won awards at ShAFF and other festivals over the past decade. They have beeb hand picked for you to enjoy in a single sitting. 
Note that as with all ShAFF sessions the programme is subject to the odd change.