Event
BMC ShAFF Industry Hangout with the OIA
Invitation Only industry networking event.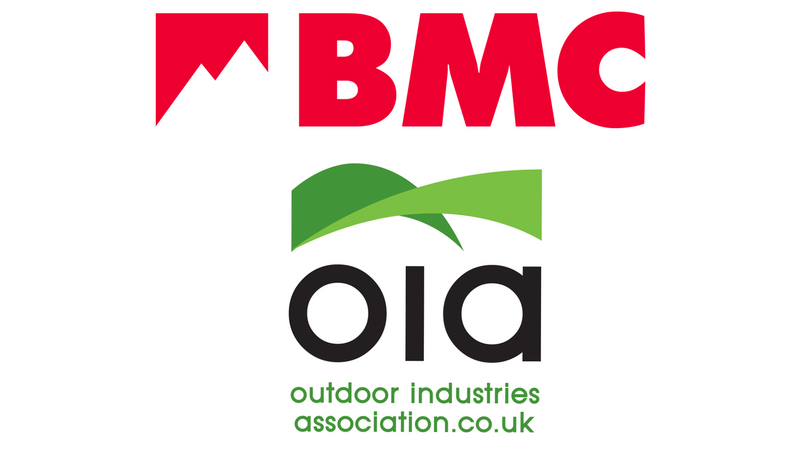 About
Starts
18 Mar '17 | 7:30pm
Location
PRESENTED BY THE BMC WITH GENEROUS SUPPORT FROM THE OUTDOOR INDUSTRIES ASSOCIATION AND ORGANISATION FROM MYOUTDOORS.CO.UK  
ShAFF screens the best adventure films from around the world and we're proud that so many filmmakers and athletes make the journey to the festival and also that we have so much homegrown talent right here on our doorstep. 
We're known as the friendly festival and we hope Industry Hangout, which we launched four years ago, will once again be a chance for industry representatives to get together, make contacts and relax and have a light bite and a drink on us. So if you're a filmmaker who wants to pitch an idea to a potential sponsor, find a musician for that perfect soundtrack or if you run a business and you'd like to talk to filmmakers, photographers and athletes about promoting your brand, this is the perfect occasion. 
"We are delighted to support this event at ShAFF. Adventure film making is absolutely at the centre of outdoor industry marketing now - there are NO brands or athletes that dont take it very seriously and helping to bring them together with film makers at great events like ShAFF is exactly what we are here for. We've supported it since the first hang out and will continue to do so - I look forward to meeting athletes, film makers and brands as they network and discuss opportunities to work together on the night" - Andrew Denton of the OIA. Suzanne Jones, Marketing Co-ordinator for the BMC says "Join us for our first trade and media reception at ShAFF: Taking place in the Showroom café, this is your chance to get the latest news from the BMC and have a drink with staff and key volunteers. Find out more about our 2016 highlights and what we've got lined up for 2017, including Mend Our Mountains 2, the BMC's new Strategic Plan and our Sport England funded development work."
We're grateful to MyOutdoors for organising Industry Hangout and to the BMC and the Outdoor Industries Association for suporting the evening. 
Attendance is by invitation only. If you are an industry representative and would like an invitation please email us.