Partner
Front Runner
We're a locally owned, specialist running shop based on Sharrow Vale Road. We stock a wide range of road, trail and fell running shoes and equipment.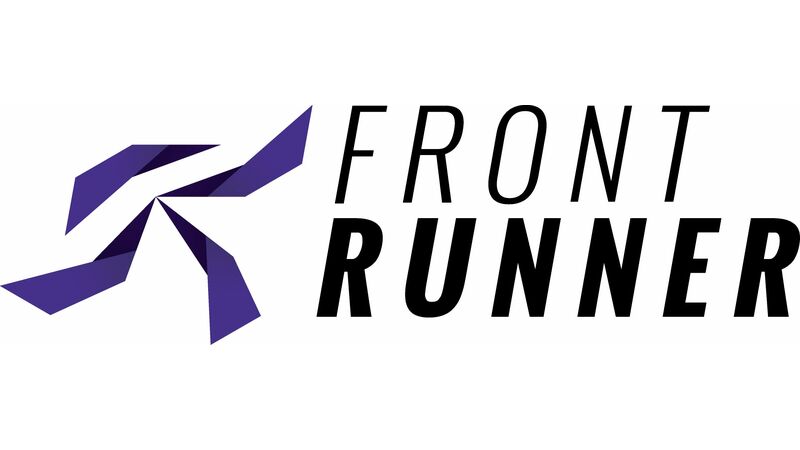 About
Front Runner is specialist running retailer. It's owned and run by Sheffield locals Steve and John Franklin and Alistair Wood. All three are keen runners and have huge amounts of experience and knowledge. Steve and Alistair run the store and pride themselves on using the backgrounds in Sports Biomechanics and Physiology to give the best possible shoe fitting service, advice and help on all sporting topics.
The shop is located on Sharrowvale Road, near Hunters Bar. Please feel free to pop in, have a chat and quiz us with any running related questions you may have.
Happy Running - Steve, Alistair and John