Film
Mountain Biking: The Untold British Story
An ion depth look at the development of the British Mountain Biking Scene. Fascinating.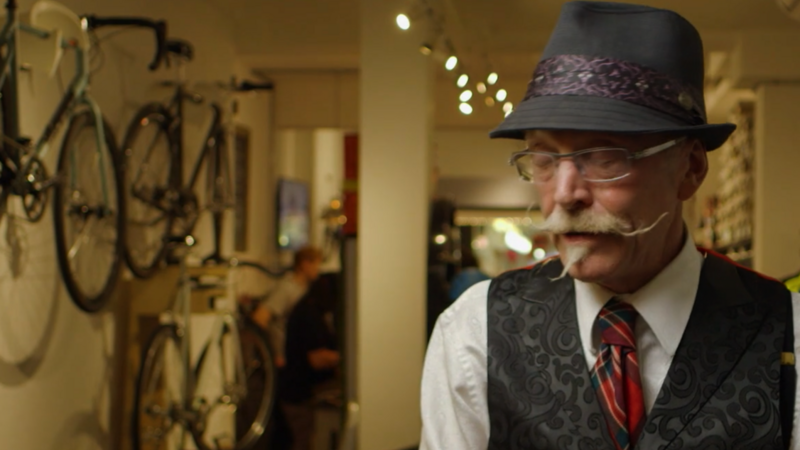 Mountain biking is now in it's 4th decade and it's come a long way from it's beginnings in the hills of the West Coast USA. But that's only part of the story. The UK MTB scene grew in parallel to the well told US tale and this documentary, shot and co-produced between Blue Hippo Media , Singletrack and BAFTA award winning film-maker Michael Clifford, aims to layout the complete and unique history of how the MTB developed in British mud.
Through archive footage of early XC racing through to the modern, adrenaline filled disciplines of Enduro and downhill, this film will layout the British claim to the origins of the modern mountain bike scene. Featuring interviews with legendary names such as Tracy Moseley, Steve Peat, Dan Gee and Rachel Atherton, Martyn Ashton, Rob Warner, Gary Fisher, Jason Miles, Geoff Apps, Carlton Reid and many more, this will be the story of how the Brits have carved their names into history and helped shape the global phenomenon that is mountain biking.
It is a story that has never been told , until now.