Rebuild: Adventuring in the Apocalypse
ShED Talk
Rebuild: Adventuring in the Apocalypse
The end of the world isn't the adventure - the possibility of a new one is.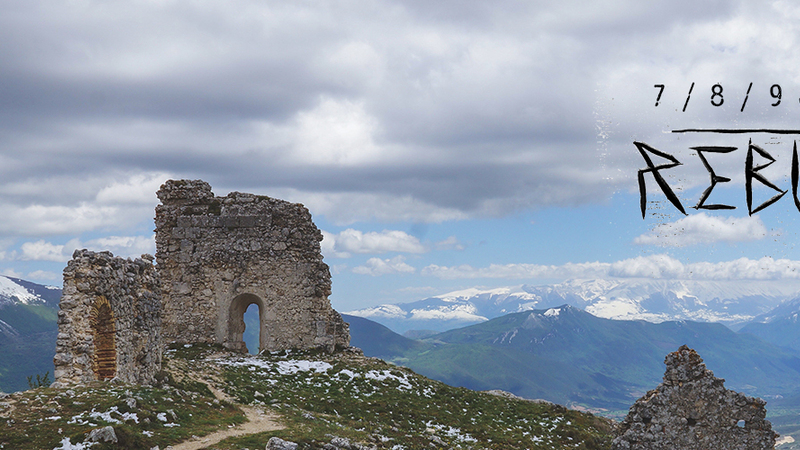 About
Starts
19 Mar '17 | 2:30pm
Music // Theatre // Art // Workshops // Apocalypse
A brand new music festival is coming to town. Taking place between 7-9th July this year just over an hours drive from Sheffield, Rebuild is a festival with a difference. Attendees are survivors of the zombie apocalypse coming together to build a new community - plus it's the party at the end of the world of course. Featuring six venues showcasing local talent alongside international artists, the narrative of the festival will be carried by immersive theatre elements woven through the survivor's camp. Come and chat to our cast of characters, take on their missions and quests, explore the camp and take part in our workshops and discussions programme - you'll be responsible for how the camp evolves over the event and over the years. You'll also get to learn essential survival skills like wood carving, growing your own food and foraging.
The time for real adventure is after the dust as settled and the real heroes are the ones who take on rebuilding.