Article
2019 ShAFF Dates - March 22-24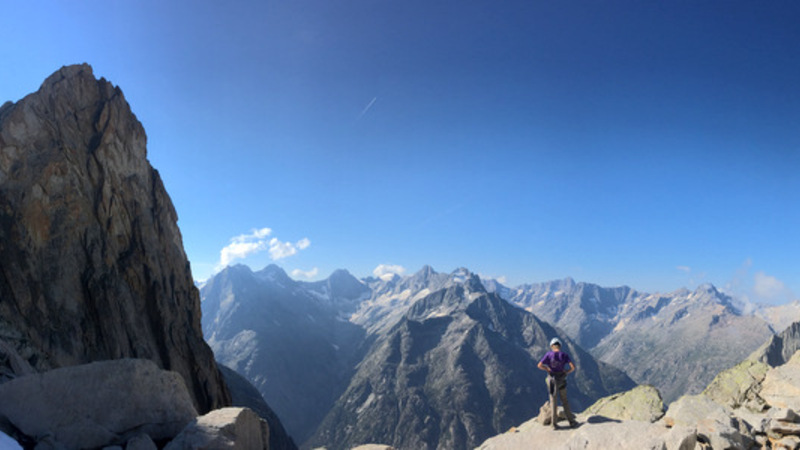 About
ShAFF 2019 will take place on the weekend of March 22-24 at The Showroom Cinema.
Film submissions will close on November 1st.
If you have an idea you'd like to share or would like to take part in the festival in some way we'd love to hear from you.
Tickets will be on sale in January 2019.
The ShAFF Second Hand Kit Sale will take place on Sunday 24th March. Please contact Charlotte if you are interested in selling your kit.
If you would like information on sponsoring the festival please get in touch for a prospectus.