Event
Craftivism: the art of protest (Saturday)
Take a stand and get creative in this family-friendly craftivism workshop.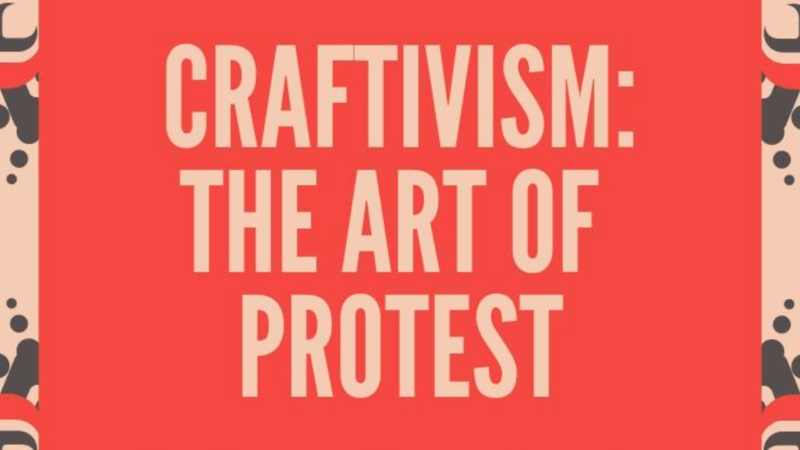 About
Starts
23 Mar '19 | 3:00pm
Location
Express yourself. Voice your hopes for the future. Come and get hands-on and creative. 
Craftivism has been a powerful tool wielded by social and environmental movements across the decades, changing the tide and raising awareness without the need for lots of shouting. This family-friendly workshop will showcases some of the most inspiring examples of craftivism in action, as well as some of the environmental challenges we need to face, including fracking and plastic pollution, before launching you into your own craftivism adventure. We're sure this experience will inspire and empower your young adventurers to spark change in their own lives and make their mark on the world!
It's also a chance to meet activists from Friends of the Earth and People & Planet, Sheffield University's Environmental and Human Rights Activist Society, and find out how craftivism and activism play a part in their campaigns. 
Lots of supplies will be provided but feel free to bring some along and wear suitable clothing (i.e. some you don't mind getting artsy in!).