Film
How To Run 100 Miles
The odds were stacked against Jayson Sime early in life: poverty, homelessness, dyslexia, bullying. In 2017, he entered his first 100-mile ultramarathon, betting on his resilience to carry him to the finish line.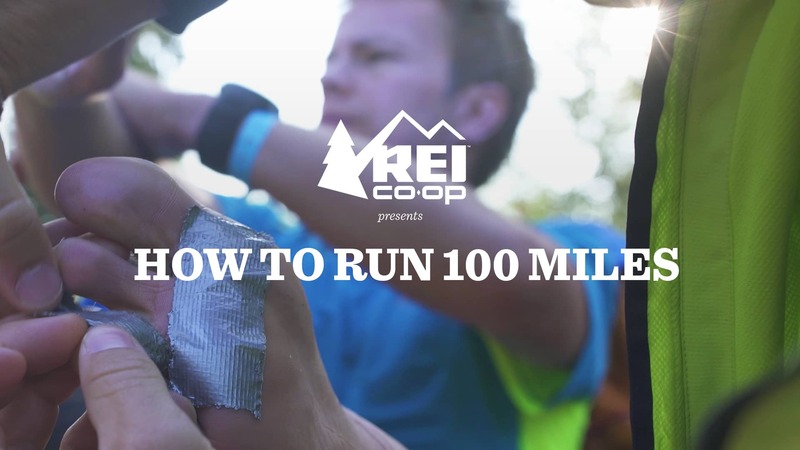 About
Director
Brendan Leonard, Hilary Oliver, Aidan Haley
Producer
Brendan Leonard, Hilary Oliver
Our Judges say:
So you run / want to run ultras don't watch this! it will put you off or do you watch it and you'll be inspired.

Ed Birch Director of Salt-Street productions
This is a film for anyone who takes on a challenge, then wonders what they've got themselves into... anyone whose friends egg them on and tell them it will all be fine... and anyone with an adventure buddy and an appetite for type 2 fun. It's great, don't miss it.

Anna Paxton
One of the most amusing and engaging films I've ever watched about the terrifying, depressing and ultimately futile pastime / shortcut to early onset osteoporosis that is ultra-running. You will laugh. The film participants certainly did - it is not always apparent why.

Paul Hodgson Music Judge
These guys are decent friends to have around if you some chancer motivation in your life. Being an underdog has such value here.

Claire Carter Writer, Film Officer for Kendal Mountain Festival, 'Creative Consultant'.
What does it take to finish a 103-mile ultramarathon? Jayson Sime grew up in Iowa in a broken home, one of six children raised by a single mother. He was bullied in school because of his dyslexia, learned to fight, and then learned to wrestle, losing every single match for two years before he finally won one. His fighting spirit carried him through a career as a political organizer, from knocking on doors for a political party to managing U.S. congressional campaigns. In 2017, he entered his first 100-mile mountain ultramarathon. How to Run 100 Miles follows Jayson's story from overlooked kid to ultrarunner battling his way up Colorado mountain trails.