Event
OIA ShAFF Industry Hangout - Kicks for Free?
Invitation Only industry networking event.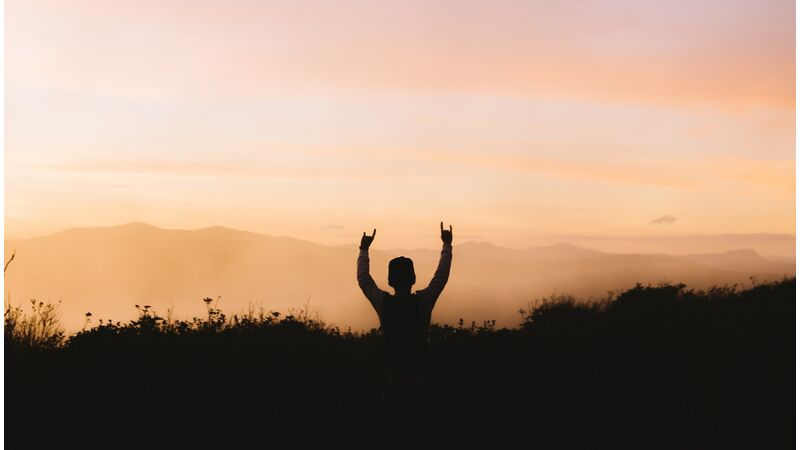 About
Starts
22 Mar '19 | 7:00pm
Ends
22 Mar '19 | 10:00pm
Location
This year the OIA ShAFF Industry Hangout invites you to kick off a weekend of awesome films and adventure activism experiences with a healthy debate led by a panel of industry experts, conservationists and campaigners. Kicks for Free? challenges us to take a different view of our adventure footprint. With conservation funding on the rocks and outdoor recreation booming, is the adventure community meeting the challenges faced by the landscapes that we live, work and play in? If 2019 is the year to take a stand for the planet, how should the industry pay back the dirt - and what role can enlightened consumers play? 
Now in its sixth year, the OIA ShAFF Industry Hangout is a great opportunity to connect with Sheffield, UK and international outdoor talent. Join filmmakers, athletes, retailers, media and brands to catch up on projects and launch new ideas. Enjoy a drink and connect with established adventurers and new pioneers.
The hangout is supported by Outdoor Industry Association, a non-profit membership organisation that provides advocacy, representation, promotion, leadership and the opportunity for the outdoor recreational industries, to unite with a single common voice. It represents over 200 member organisations that provide products and services for the Outdoor Recreation industry, retailers that sell those products and services, NGO's, NGBs and other organisations which operate in the UK Outdoor Recreation sector.  Its mission is to 'Engage, Represent and Promote the Outdoor Recreation Industries' with a long term vision to 'Get More People Active Outdoors'. We're known as the friendly festival and this is one of the more relaxed networking opportunities you'll find. 
This year for the first time we are releasing a small number of tickets for the panel debate to the public - click the link below to book your place. If you are an industry representative and would like an invitation please don't use the link below - instead please email us for a password for the registration link.
Doors open at 7pm for drinks, debate starts at 7.30pm. We'll be finished in time for you to head to the 9pm Paddle for the Planet screening so you don't have to miss out!