Film
PAIGE
PAIGE, a life of passion and inspiration.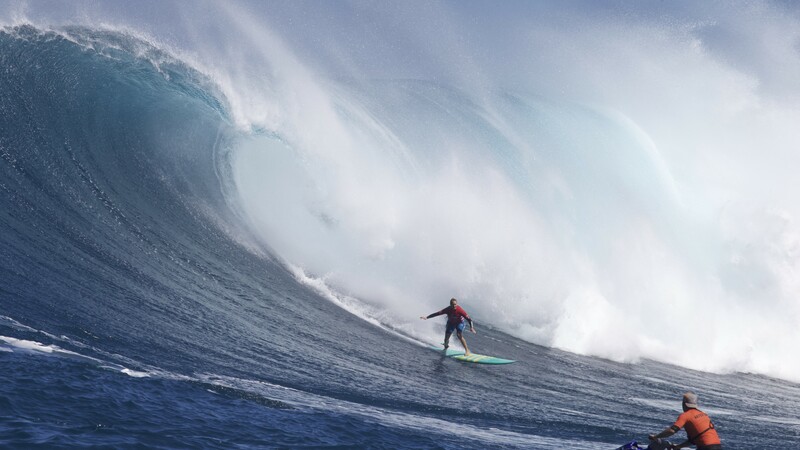 About
Featuring
Paige Alms, Ian Walsh, Sean Ordonez
Sponsor
Patagonia, HiBall
Country / Nationality
United States
Our Judges say:
🦈 takeing on Jaws. The big wave and the reasons for the motivation.

Ed Birch Director of Salt-Street productions
One of the best female surfers in the world rides one of the biggest waves in a competition on her home island of Maui.

Anna Paxton
Follow the best female big wave surfer on the planet, Paige Alms on her journey in Hawaii to surf the biggest waves in the world while being a great inspiration to the next generation.