Film
PAIGE
PAIGE, a life of passion and inspiration.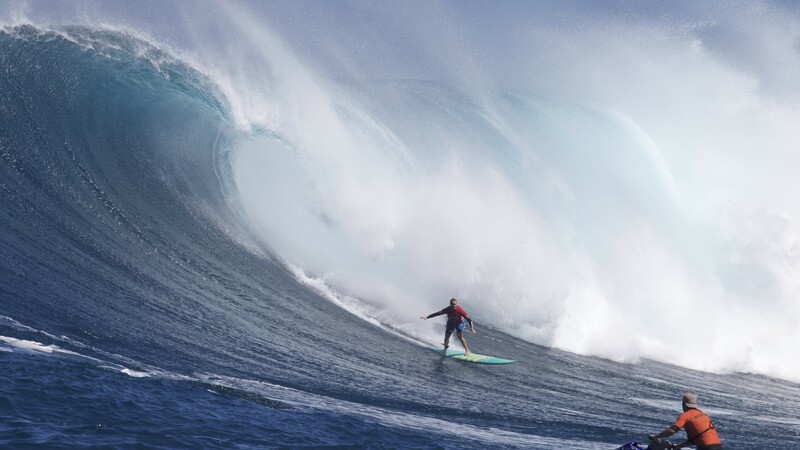 About
Featuring
Sean Ordonez, Ian Walsh, Paige Alms
Sponsor
HiBall, Patagonia
Country / Nationality
United States
Our Judges say:
One of the best female surfers in the world rides one of the biggest waves in a competition on her home island of Maui.

Anna Paxton
🦈 takeing on Jaws. The big wave and the reasons for the motivation.

Ed Birch Director of Salt-Street productions
Follow the best female big wave surfer on the planet, Paige Alms on her journey in Hawaii to surf the biggest waves in the world while being a great inspiration to the next generation.