Film
Reach
A teenage rock-climber called Clare shows what's possible when we choose to define our own limits in the face of adversity.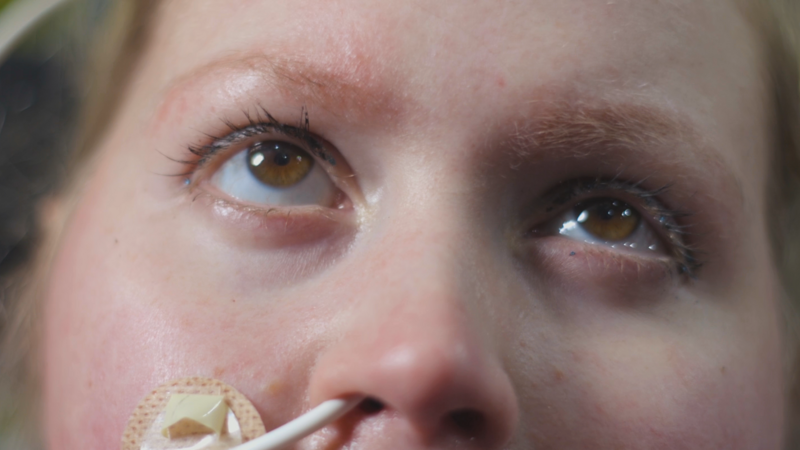 Our Judges say:
A beautiful story form the fantastic people of across Sheffield, generations and Human kind. Beautiful Clare 💪

Ed Birch Director of Salt-Street productions
A heartwarming film which shows the real difference that climbing made to Clare on her journey to rebuild her strength and confidence after her stroke. What lovely friends and family Clare has, so much admiration for them and her.

Anna Paxton
Watch this. Right now.

Claire Carter Writer, Film Officer for Kendal Mountain Festival, 'Creative Consultant'.
Shot here in Sheffield, Reach is a film that takes us from the wards of the Children's Hospital, right out into the heart of the Peak District. Filmed over four-years, It tells the story of a local climber called Clare who suffered a life altering stroke at thirteen which left her unable to move anything but her left eye.