Film
Ride Of The Dead
A trip through Mexican culture and a tribute to the Day of the Dead.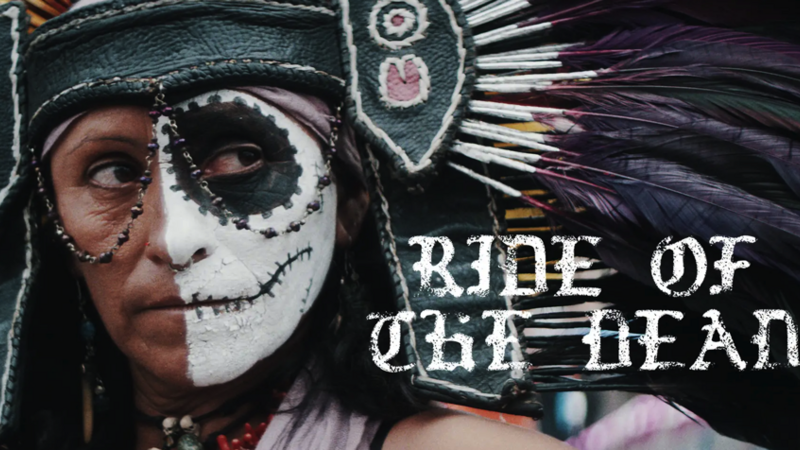 About
Country / Nationality
United States
Our Judges say:
What an epic race and epic rideing. This has to be on your bucket list of dream rides.

Ed Birch Director of Salt-Street productions
An atmospheric and compassionate evocation of A mans relationship with place, family and mountain biking.

Claire Carter Writer, Film Officer for Kendal Mountain Festival, 'Creative Consultant'.
The Trans-Sierra Norte is a multi-day enduro mountain bike race that rips through the Oaxacan highlands offering more than 3,000 feet of elevation gain/loss. The trails are thousands of years old and were predominately used to connect local villages and exchange goods, further making the bike event a cultural rarity. Especially since it finishes in Oaxaca City right about the time the fireworks are blasting off for the Day of the Dead fiesta (Dia de los Muertos). Yefra builds and maintains the trails nestled within Oaxaca's backcountry and works with the local villages and the Transierra Note administration to develop a network of world-class trails once used as donkey trodden trade routes. This is one man's journey to share his love of riding with the world.