Film
Sacred Strides
In March 2018, a group of tribes put their differences aside and came together to run 800 miles to Bears Ears and to send a message of unity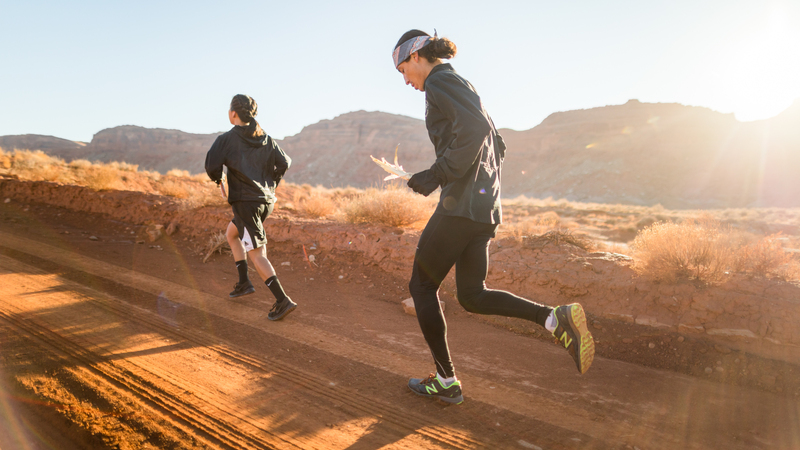 About
Director
Forest Woodward, Anna Callaghan, Marie Sullivan
Producer
Anna Callaghan, Marie Sullivan
Country / Nationality
USA
Our Judges say:
A powerful film documenting the Hopi, Navajo, Pueblo and Ute people coming together to run in solidarity, and in support of their traditional lands, which are losing their protection due to recent US government decisions.

Anna Paxton
Powerful, beautiful and entertaining film about Native American using running to inform both spiritual experience and political activism

Paul Hodgson Music Judge
A beautiful depiction of the power of embodiment and community as a form of activism.

Claire Carter Writer, Film Officer for Kendal Mountain Festival, 'Creative Consultant'.
Bears Ears National Monument is one of the most talked-about public lands under threat, though the dialogue often glosses over how sacred it is to many Native Americans. In March 2018, a group of tribes put their differences aside and came together to run 800 miles to Bears Ears and to send a message of unity. The Sacred Strides for Healing Prayer Run wove from tribal homelands across the Southwest to Bears Ears. Watch to meet the people who are participating in the public lands conversation with their feet, and learn about why this land is so important to them.