Session
Run Films 3 - Run For Your Life
An evening of bold running stories to fuel your passion and give you purpose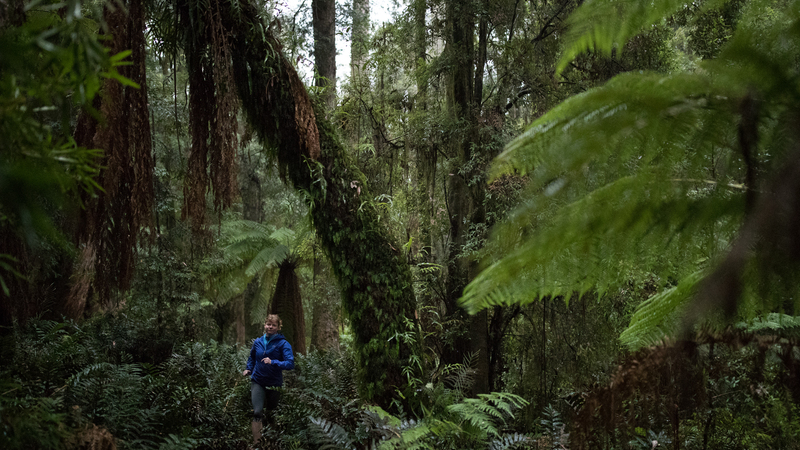 About
Screenings
Saturday 23 Mar '19 | 9:15pm Screen 3
Join us for an evening of inspirational running stories from filmmakers and adventurers who stride out with purpose, for people and planet, and let their incredible energy fill you with ideas for your own activism adventure, however great or small. 
Rediscover your running mojo with Montane ambassador and ultra runner Marcus Scotney as he reflects on his own running highs and lows and explores what running can do for our mental health, and don't forget to bring extra tissues For the Love of Mary #Imnotcryingyourecrying. Prepare to be inspired into full-on mojo action by the incredible A Mile an Hour before letting our running campaigners help you discover your inner activist. 
Find out how campaign group Runners Against Rubbish are turning Binners into Winners, and how plogging is hitting the big time in China. Discover a gym workout with a difference with GoodGym Sheffield (we won't make you do press-ups) then get up close and personal with world record-breaking running activist Fiona Oakes. Learn how running has given a voice to indigenous communities in the United States as they fight on behalf of the landscape in Sacred Strides. Top this off with one of our favourite activism stories of all time - Takayna - and you have yourself a corker of an evening.
If all of this has left you wanting more - and it will - you can try running for a purpose yourself the very next day at our GoodGym Group Run and discover just how epic it feels to mix the buzz of an adventure with the satisfaction of a good cause.